Do online consumer reviews affect your sales and demand?
Like it or not, the answer is YES.
I found a detailed and comprehensive study done by a very smart person at Harvard University. They analyzed over 1637 restaurants over a 6-year time period.
The results will shock you.
Especially if you own a restaurant. Any business, really.
You must acknowledge the impact of online restaurant reviews and you must play an active role in managing your reviews.
A Harvard Business School study shows that a one-star increase in your Yelp rating can lead to a 9 percent revenue increase.
9% is HUGE!
Click here to see the full study.
If you don't want to look at the report. I have summarized it here for you in 5 concise points:
A one-star increase in Yelp rating leads to a 5-9 percent increase in revenue
This effect is driven by independent restaurants; ratings do not affect restaurants with chain affiliation.
Chain restaurants have declined in market share as Yelp penetration has increased. This suggests that online consumer reviews substitute for more traditional forms of reputation. They then test whether consumers use these reviews in a way that is consistent with standard learning models. They present two additional findings:
Consumers do not use all available information and are more responsive to quality changes that are more visible and
Consumers respond more strongly when a rating contains more information. Consumer response to a restaurant's average rating is affected by the number of reviews and whether the reviewers are certified as "elite" by Yelp, but is unaffected by the size of the reviewers' Yelp friends network.
I'm sure you get the idea…
More Stars = More Customers = More Sales = More Money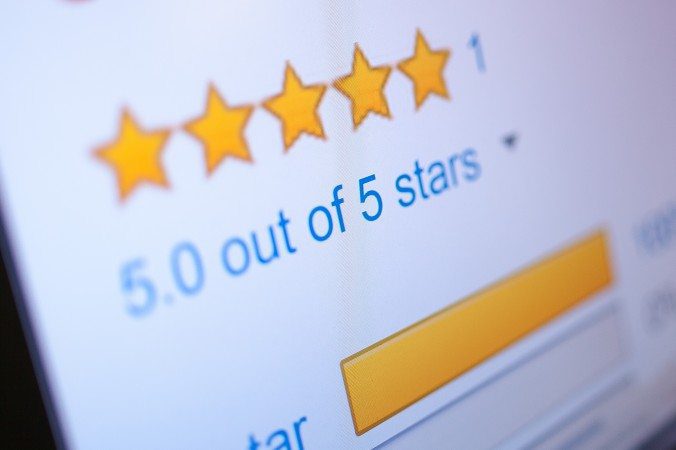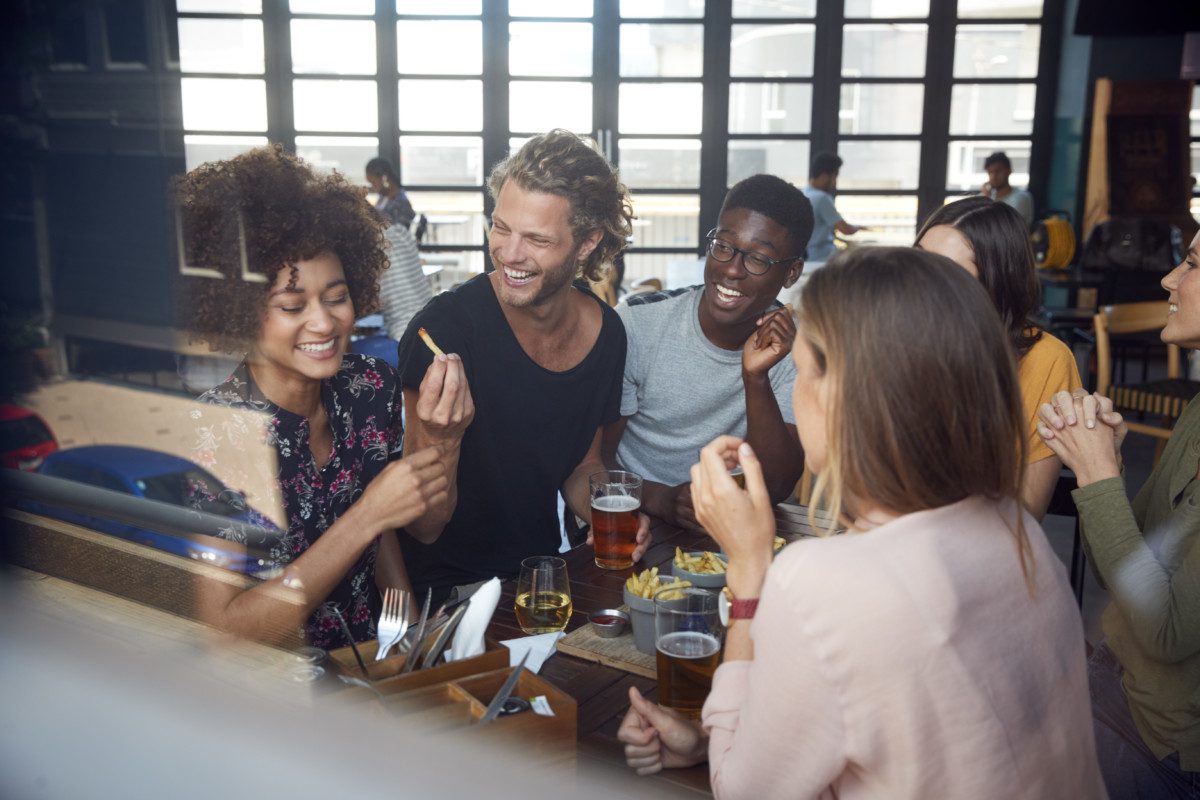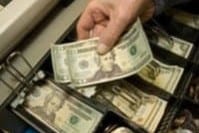 Keep reaching for those 5 stars!
Michael
P.S. If you need help, have no idea where to start with the hundreds of review sites, or which ones your new customers are looking at – click the button below and sign up for a FREE Discovery Session with us. We will:
Find out how you rank among your competition
Give you an Overall Ranking for your business from your Top Review Sites
Tell you which Review Sites your new customers are looking at, and…
How to leverage your Google Business Listing and Review Sites to get MORE NEW CUSTOMERS
P.P.S. I will be speaking at the Michigan Restaurant and Lodging Association Show next Tuesday, October 15th at the Suburban Showplace in Novi, MI. If you are in the area, stop by. I go up at 3 PM.
Here is a link with all the info Michigan Restaurant Show
Follow Us On Social Media