Happy Memorial Weekend if you're in the U.S.
In this week's edition of Mike's Marketing Minutes, I tell you about a technique that I have used for my own businesses and my clients to get your name in the paper, on T.V., and radio.
Then I give you the exact template I used for one of our most successful Press Release Promotions of all time. For FREE, of course.
Click to watch the video:
Michael
P.S. Thanks to all our Veterans and active Military personnel. Have a great holiday weekend and thank you for your service!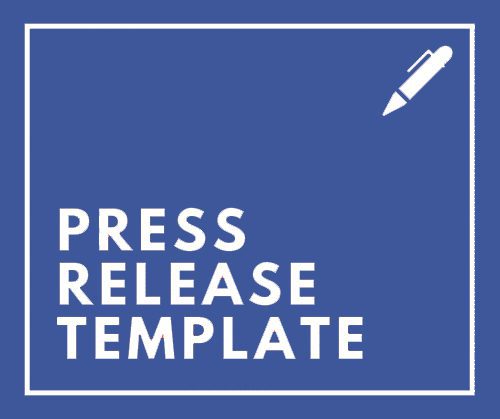 Follow Us On Social Media