Hey,
Good week? I hope so. I was actually talking to a client this week in the restaurant industry and he is buying another restaurant.
Can you believe it? In the middle of all this craziness! Is he crazy? Crazy like a fox. There are some really good deals out there if you are in the right position to expand your operations. That is the key to expanding your business.
You must have successful systems in place to be able to duplicate them in another location – which isn't easy. I always cringe when a business owner tells me that they are opening a second location because they need to increase sales and make more money because the first location isn't doing well.
NOT a good reason to expand! Please don't do that. A second location won't cure the problems of your first location I promise you that. It will only get worse.
This particular individual is a very good operator and has already experience running multiple locations for his business. Chances are he will make it. During my call with this client, the question came up: "What would you do, Michael, if you were opening a business in the middle of the pandemic to drive sales?"
Having a proven system in place to attract and convince new customers to come to your business no matter if you own a restaurant, auto repair shop, or retail store is CRUCIAL! Don't discard the importance of this concept of attract and CONVINCE. It's not one or the other in today's marketplace. You need to get someone's attention and then convince them to try your business. Not easy.
There is so much white noise everywhere distracting your prospects in the world today. They are bombarded with thousands of marketing messages from your competitors every day. You have to be where they are looking and be able to stand out and capture their attention.
In the video, I break down the 4 elements of a proven online new customer attraction system for small business owners. It starts with the foundation for your online presence for your business – your website. This isn't a simple detail that can be thrown together and hope it will work. Your website has many facets and important details that need to be done right to be effective when it comes to attracting new customers. You want to make sure Google will show you some "Google Love."
Want a FREE full evaluation of your website?
Sign up for a FREE Discovery Session. We will analyze your website and give you a detailed review of what is right and what needs help to attract more new customers.
The 3 elements that drive traffic to your website from new customers are your Google Business Listing, Review Sites, and Social Media. These three platforms are all unique and have their own set of rules when it comes to playing the game of getting new customers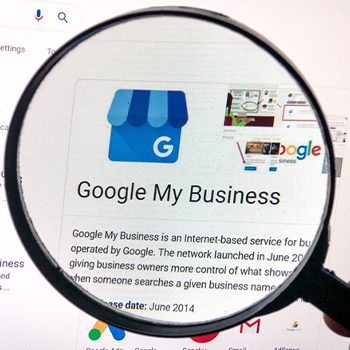 Is your Google Business Listing optimized?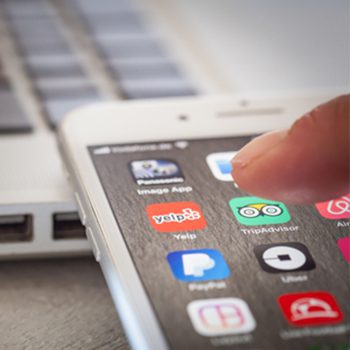 Are you answering & monitoring reviews?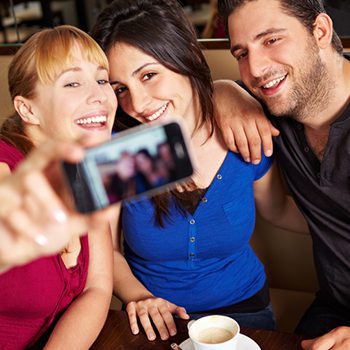 Are you engaging on Social Media?
These 3 areas are crucial to being in front of the majority of your potential new customers. I like them, because with your Google Business Listing and review sites, you are reaching your target customer when they are in the buying mode. Ready to visit and spend money at your business. You can accomplish this through social media as well as with highly targeted ads and boosted posts.
I know this sounds like a lot… and that's because it is. If you are having a difficult time understanding how this all fits together in a comprehensive and cohesive system to attract new customers, or just want MORE NEW CUSTOMERS, click the button below and we will do an in-depth dive into your online presence. We will provide you with a full analysis, with recommendations and a blueprint to improve your online system to make more sales. It's because you're part of our DFY community and we like you.