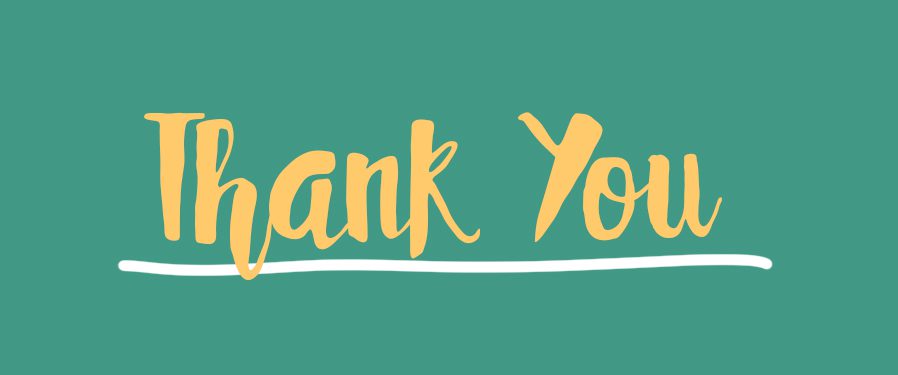 A good practice, especially this time of year is to take some time out of your busy day and celebrate your victories. Be thankful for what you have achieved. It's no small task running a successful business.
I know most of you probably worked yesterday on the holiday and are going into your busy time. But if you don't stop for a minute to reflect who will?
I am remiss at this, I know most entrepreneurs are – so thoroughly engaged in the "doing" and the "next" we never stop to celebrate and revel in the accomplishments. I don't want that happening to you as an entrepreneur. You never want that hamster-running-on-the-wheel feeling.
As the Holiday season is now in full swing, everyone often thinks about what they are thankful for. If you're on Facebook or other social media sites, (which were down yesterday), you may see people listing every day the things for which they are thankful. As an entrepreneur and business owner, there are plenty of things to be thankful for, and a number of ways to show it.
Employees – Your employees are an important part of our business. If you didn't have motivated talent, it might still just be you working alone. Talent is necessary to growing a business, and if you have good employees, let them know you're thankful for what they do.
Ask your employees to make a dish that may be rooted in their family, then sit down together at lunch and share a meal with them. Brings a little diversity and creates a connection between your staff. It would be interesting to have your FOH cook for the BOH. I bet they would appreciate it.
Guests – Your business revolves around your guests. Let them know you're thankful for the business they give you. Send a handwritten note inviting your best guests to an "I'm thankful for your business Party." Be a nice change for your guests and I bet it would make a huge impression.
A Break – As an entrepreneur, you work around the clock. Now that it's the holidays, it's important to remember that everyone else around you will be taking a break, and you should take a break too.
Take a day off of work to enjoy this time of year with your family and friends. Put your phone away and unplug for a while. If there are any dire emergencies, you'll hear about it later. There's so much more to the Holidays than turkey and stuffing. Relax, be thankful, and know that your business will still be there when you go back.
Today, I'm thankful for YOU. And the industry that I grew up in and love.
Thankful for the service you provide to us, grateful for the food you prepare, and most importantly – thrilled that every day you give us a place to talk, work, laugh, and live.
I hope you and your family have an enjoyable and meaningful holiday weekend.
Michael
Follow Us On Social Media