Last edition, we showed you how to create a 30-day social media plan that you can repeat over and over again. If you missed it, it's here:
Your First 30 Days For Making A Social Media Plan
Once you have a basic 30-day plan of content created, we will do it again in month two to ensure that you DON'T STOP generating and posting content. The secret to success to a constant flow of content.
The focus of the second month is INTERACTION to create additional engagement and attract new customers.
Talk To, Not AT, Your Followers.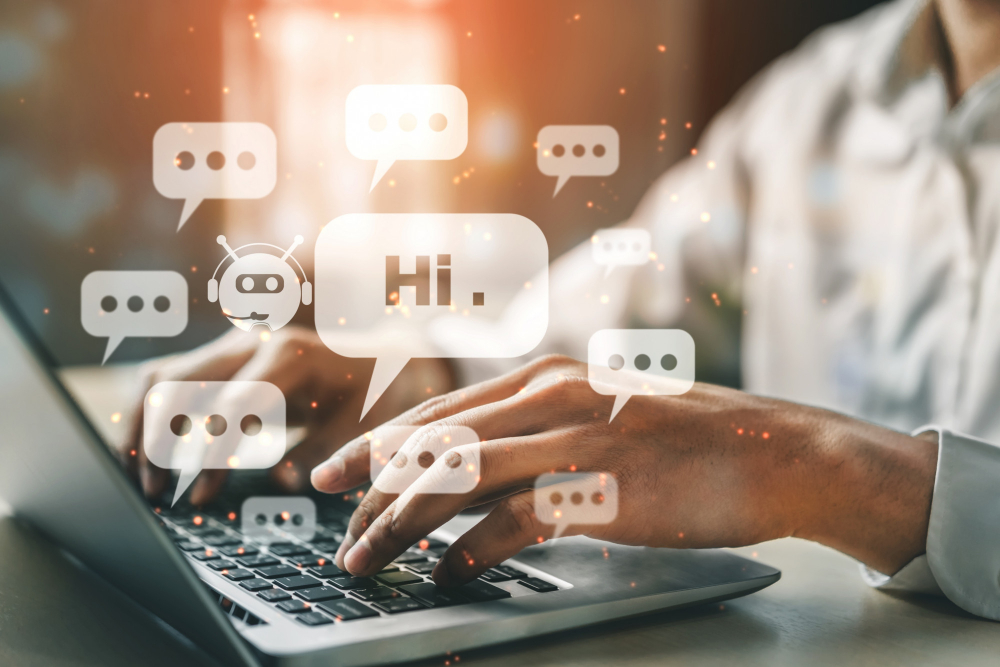 Consider comments as a conversation starter by taking the time to interact with your followers, answer their questions, consider their suggestions, and thank them for their support.
However, not all comments will be positive. It's essential to handle criticism constructively and use it to improve your content. Don't hesitate to block the user if a comment is inappropriate or crosses a line. You can foster a positive and engaged community by creating a safe and respectful space for your followers.
Provide An Incentive For Interacting Or Posting Reviews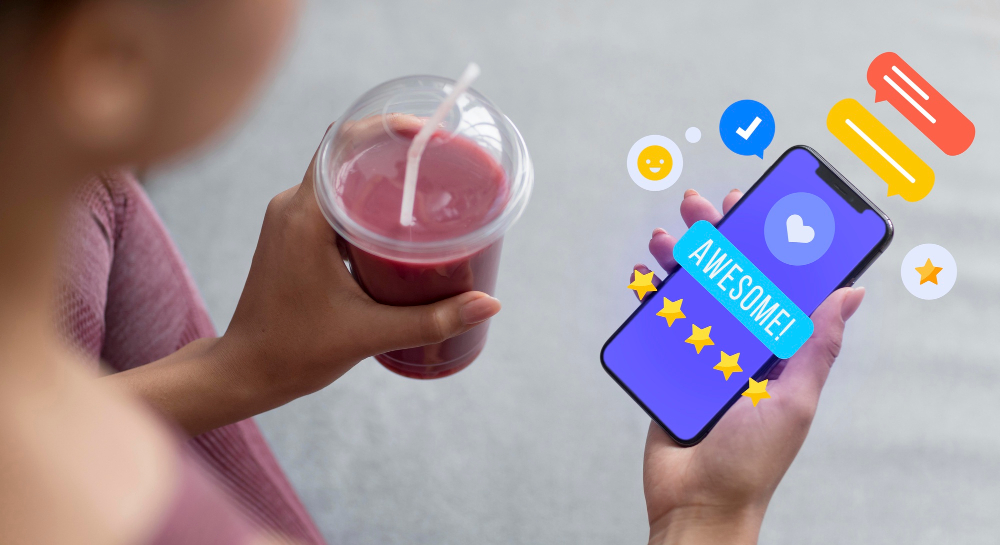 It is not only important to share great content but also to encourage others to engage with it. Offer incentives for those who post positive reviews or create exciting contests designed to attract new followers.
Here are my top two duplicatable strategies that are going to create engagement which will bring in new customers AND encourage existing customers to keep coming back for more:
1. If a party wants to bump up in the reservation line, they must follow your restaurant on social media and leave a positive review. Right there when they are at your restaurant.
2. For any party of 4 or more, offer a free gift for each person at the table if every person follows your restaurant on social AND leaves a positive review. Right there at the table. The review has to happen while they are at the restaurant, and they must show it to the staff to get the gift.
Some incentives we have seen work:
Free shot for each person or a pitcher of margaritas.

Free dessert (you can even have a special dessert just for this promotion.)

No Peeking Envelope.

Free appetizer on their next visit.

Free side or free drink (perfect for fast food style restaurants.)
PRO TIP #1: Don't skimp here. For example, if you say you will give them a free draft beer, make sure it is the regular-size beer you serve. Restaurants that implement this strategy and then give away something that is an obvious cheap-out will backfire, and reviews will turn negative quickly.
Pro tip #2: Gamify this for your team. The person with the most reviews added (have the server screenshot theirs when the customers show them) wins a prize too!
Want a FREE Online Report Card for your restaurant? Head over to our website, and at the top, click the button and put in the name of your restaurant, and you will get a complete analysis of ALL your reviews and an overall score, along with what good things and bad things people say about you online.
Utilize User-Generated Content In Your Posts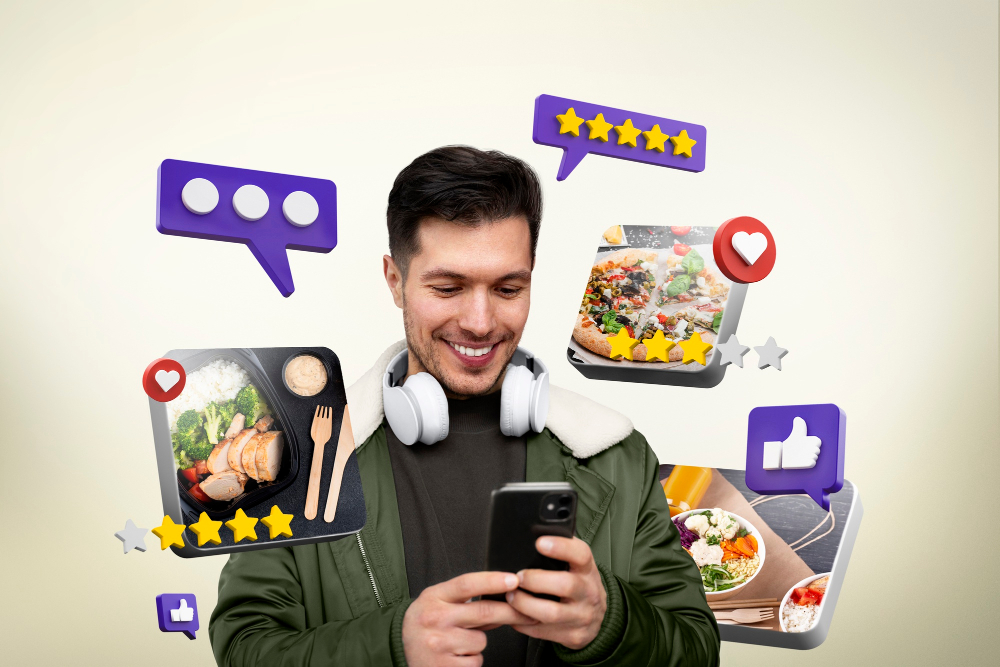 Share posts that mention the restaurant. You will get a notification in the platform when it happens, so you can easily do so. This engages with your audience and taps into a new pool of potential followers.
Encourage using distinctive, relevant hashtags in your posts which can also notify you when users post content related to your restaurant. For example, #joesdinerburger as opposed to #burger, or #joesdineryourcity instead of #yourcity. You want hashtags that specifically relate to YOU.
These two tactics add valuable content to your feed and strengthen your relationship with your audience.
Analyze The Performance Of Your Social Media Posts
Analyzing the performance of your posts is crucial. Understanding what works and what doesn't can help refine your strategy and effectively engage your audience. Luckily, with the help of Instagram analytics, measuring has become easier than ever before.
Instagram analytic definitions:
Engagement is the level of interaction a post receives from followers. This includes likes, comments, views, shares, and saves.
Reach is the number of unique users who have seen any content associated with a business's account or hashtags.
Impressions are the total number of times all content associated with a business has been seen.
By tracking, you can gain valuable insights into your posts' performance. Everything measured improves, so you'll be closer to achieving your marketing goals every month.
Where Do You Go From Here?
If you complete this 60-day plan, YOU WILL grow your social media presence AND customer base. From day 61 on, the task is simple. You can rinse and repeat the month-one plan indefinitely. And sprinkle in a month-two promotion when you need an extra engagement boost to attract new customers!
Love this plan but don't have time to execute it?
Don't worry; that's why we're here. It's in our name, right?… Done For You!
Click the button below to schedule a FREE 30-Minute customized Social Media Marketing Plan to fit your needs. Increase engagement with your current customers and use social media to get NEW CUSTOMERS.
Let's get social, baby!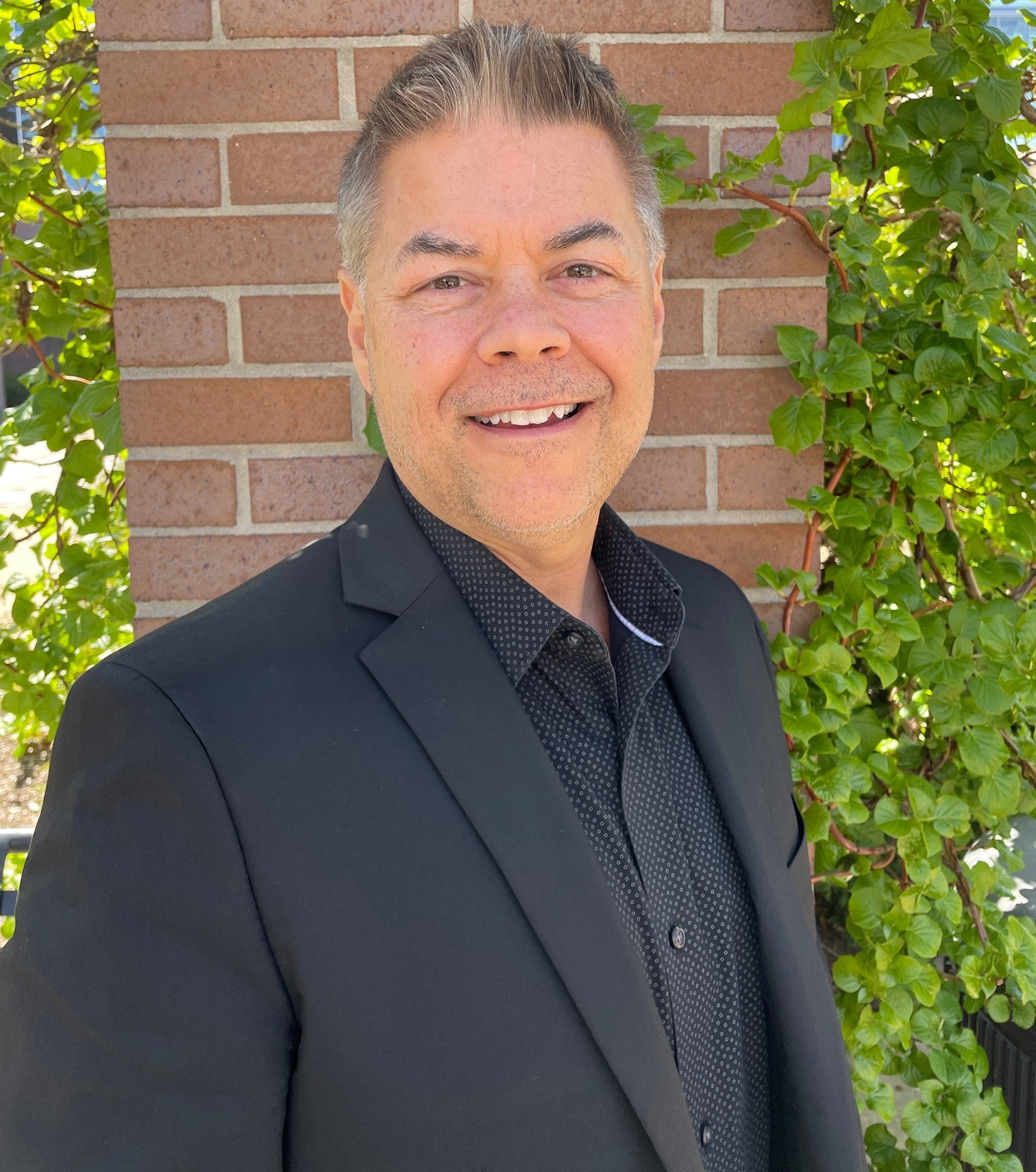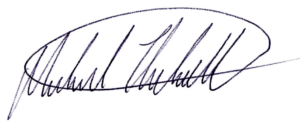 Michael Thibault
Known as "The Done For You Marketing Guy for Restaurants." International Speaker on Restaurant Marketing. Published contributing author of 4 Marketing Books. Industry expert on Google Searches and Review Sites. Recovering Independent Restaurant Owner and Caterer of over 21 years. And, all-around good guy.