DFY Marketing Systems' Core Purpose is to leverage the most effective direct-response marketing techniques and strategies to increase sales for our clients with maximum ROI.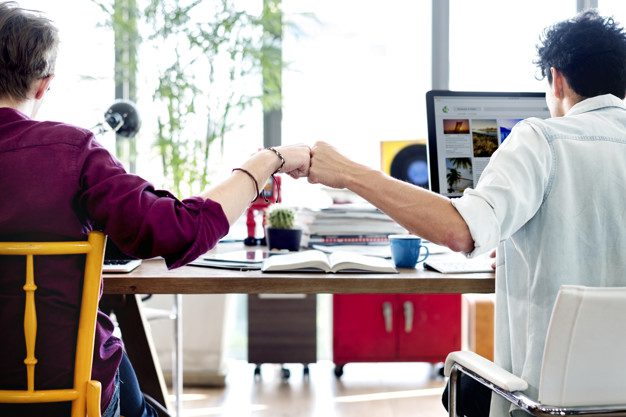 We blend technology, data, and people to generate more new customers and get existing customers back more frequently with increased spending for our small business clients, by managing their on- and offline marketing, driving profitability, and operational improvement. We provide detailed, actionable, and real time reporting by location, region, state, and concept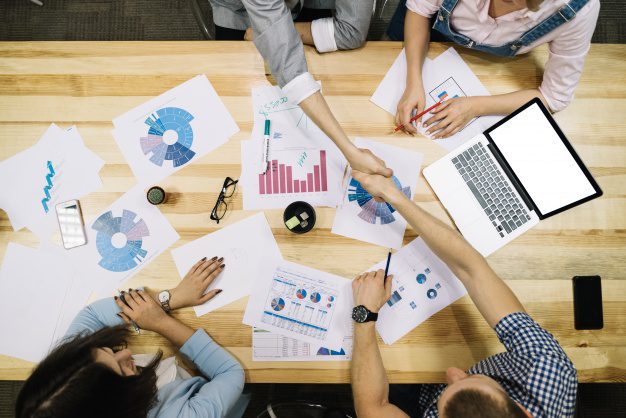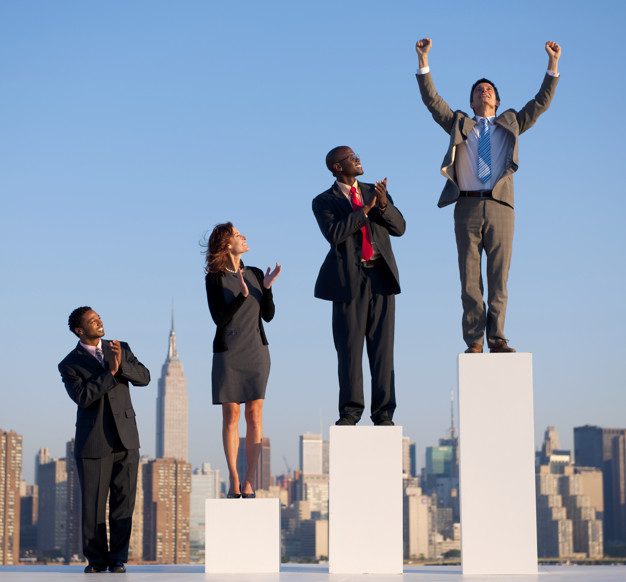 We're marketing people, plain and simple. Our mission is to provide a Done For You Solution for the most important marketing media to generate new customers for small businesses in today's digital and mobile world. We know how hard small business owners work and we want you to know there is a complete Done For You Solution for your marketing program
We are here to help you make you more sales, with little to NO work on your part.
Click the button below and fill out the short "I need marketing help" form and we will contact you within 48 hours with a FREE, No Stress No Obligation Analysis of your marketing needs.