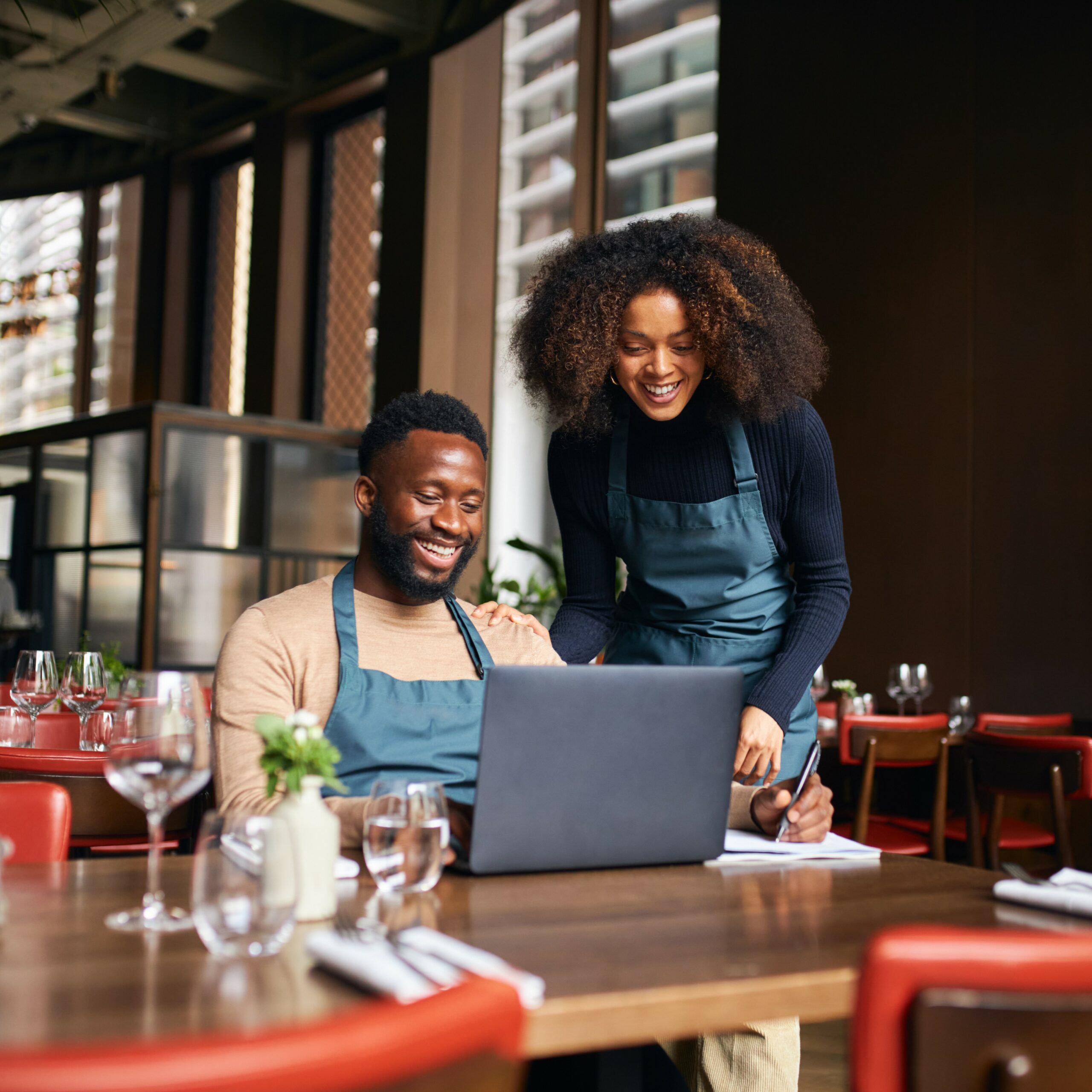 A Review Management System For Restaurants That Monitors, Answers, And Markets Your Reviews

Get Your FREE Review Report Card and find out what people are saying about your restaurant online:
Your Most Valuable Asset Is Your Restaurant's Reputation
Of Your New Customers
Check Your Reviews First
Of People Trust A Review As Much
As A Friend's Recommendation
Of Customers Say Negative Reviews Will
Keep Them From Trying A New Restaurant
Listen How We Got These Restaurants Top Rankings In The Entire Country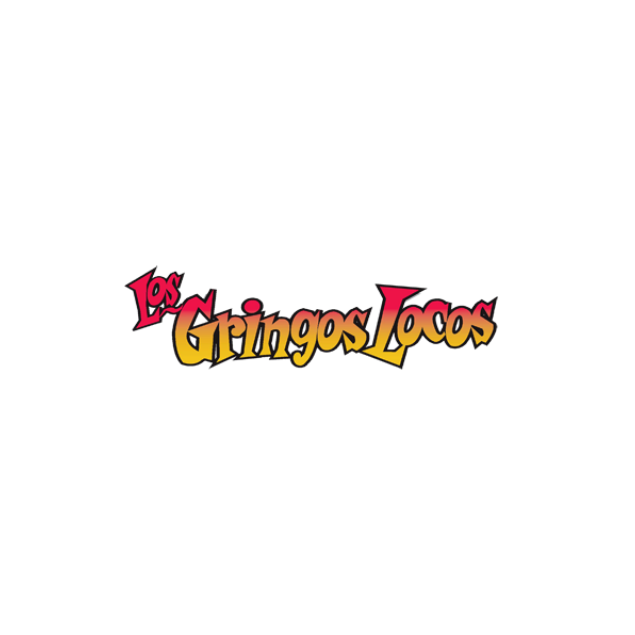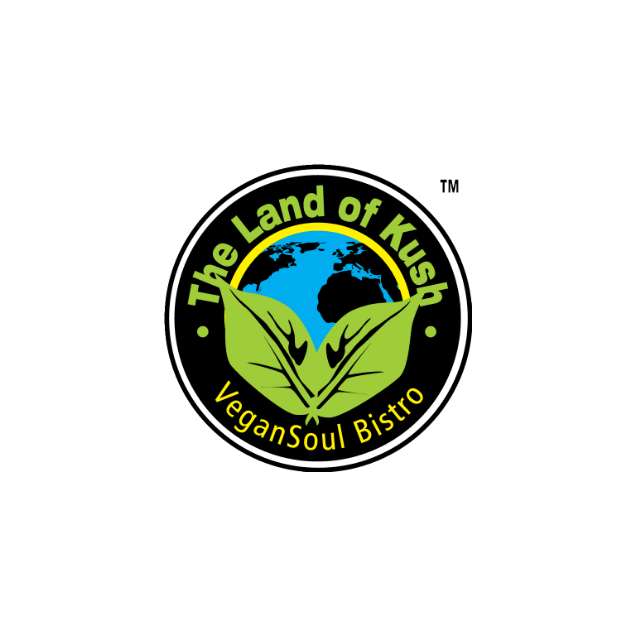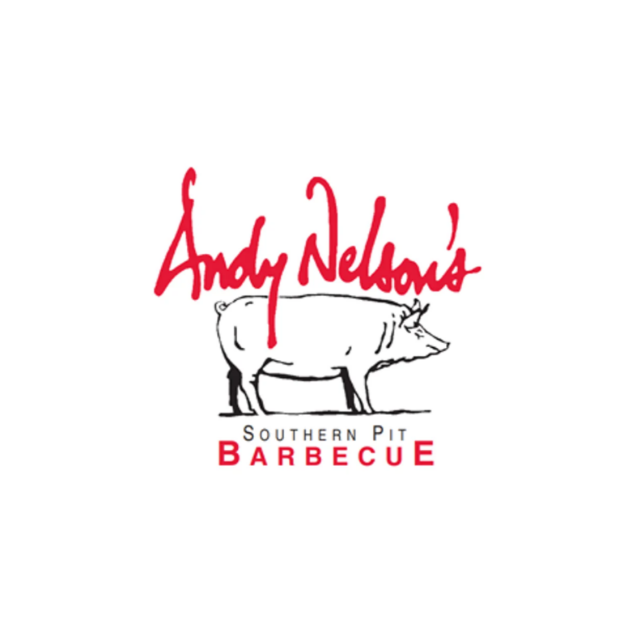 #14 In The U.S. Best Everyday Eats

Bent Hansen
Los Gringos Locos
#3 In The U.S. Best Vegan Restaurant

Naijha Wright
Land Of Kush
#5 In The U.S. Best BBQ

Andy Nelson, Jr.
Andy Nelson's Southern Pit Barbecue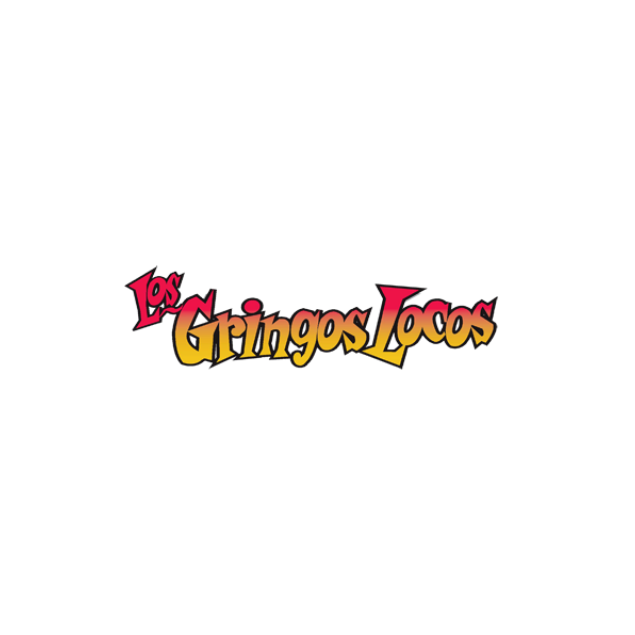 #14 In The U.S. Best Everyday Eats

Bent Hansen
Los Gringos Locos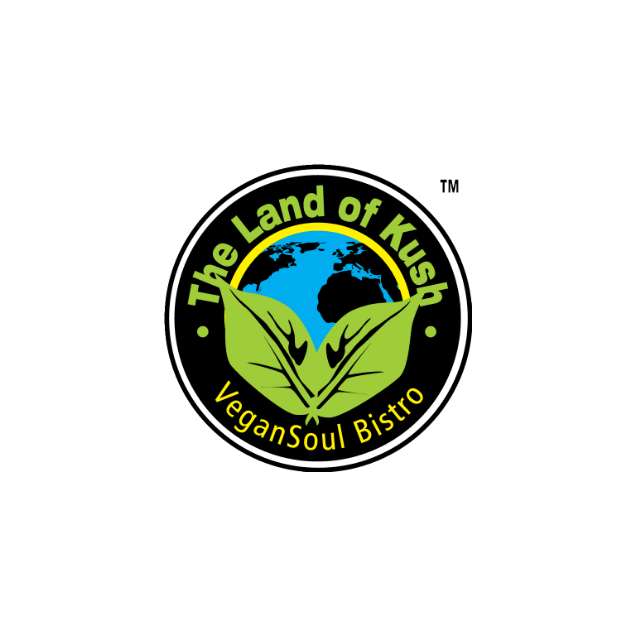 #3 In The U.S. Best Vegan Restaurant

Naijha Wright
Land Of Kush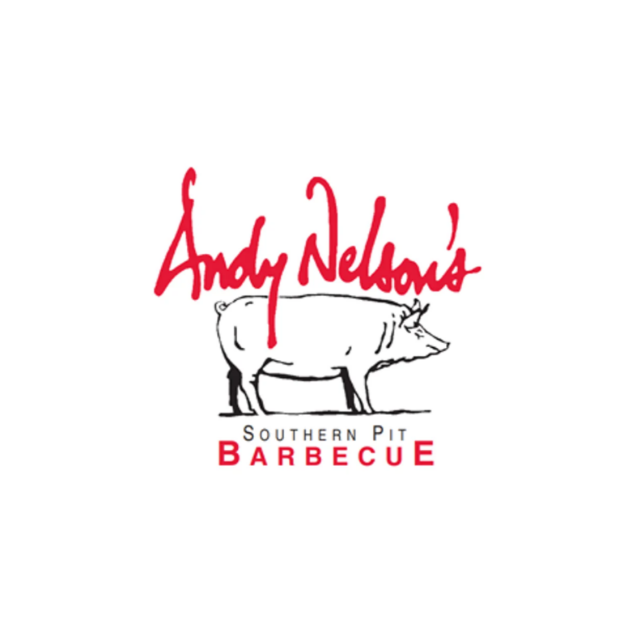 #5 In The U.S. Best BBQ

Andy Nelson, Jr.
Andy Nelson's Southern Pit Barbecue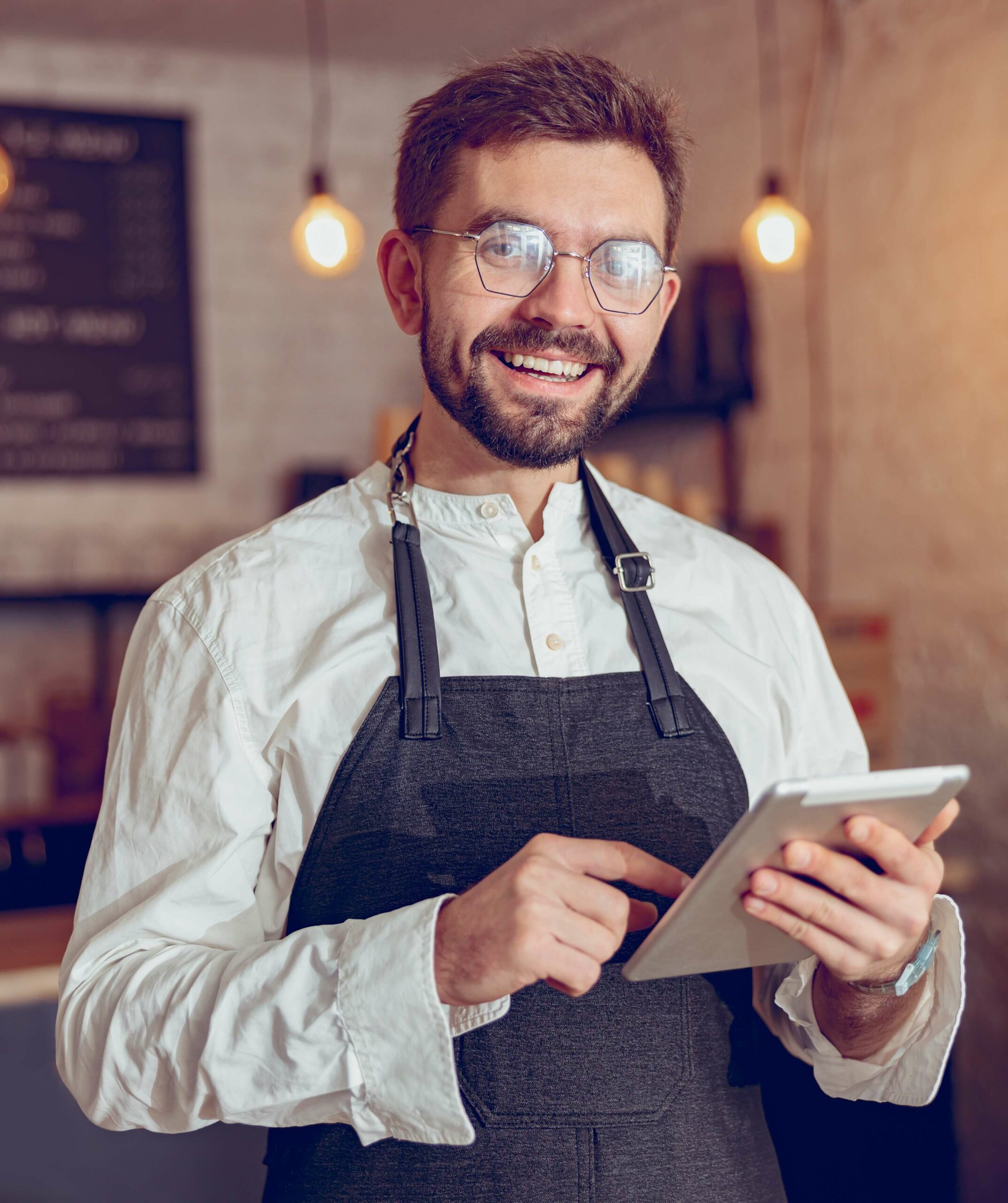 We Monitor, Answer And Market Your Reviews

For You
Our complete review management system is designed specifically for restaurants to attract and convince new customers to come to your restaurant.
We will protect and improve your online presence while converting more prospects into new customers.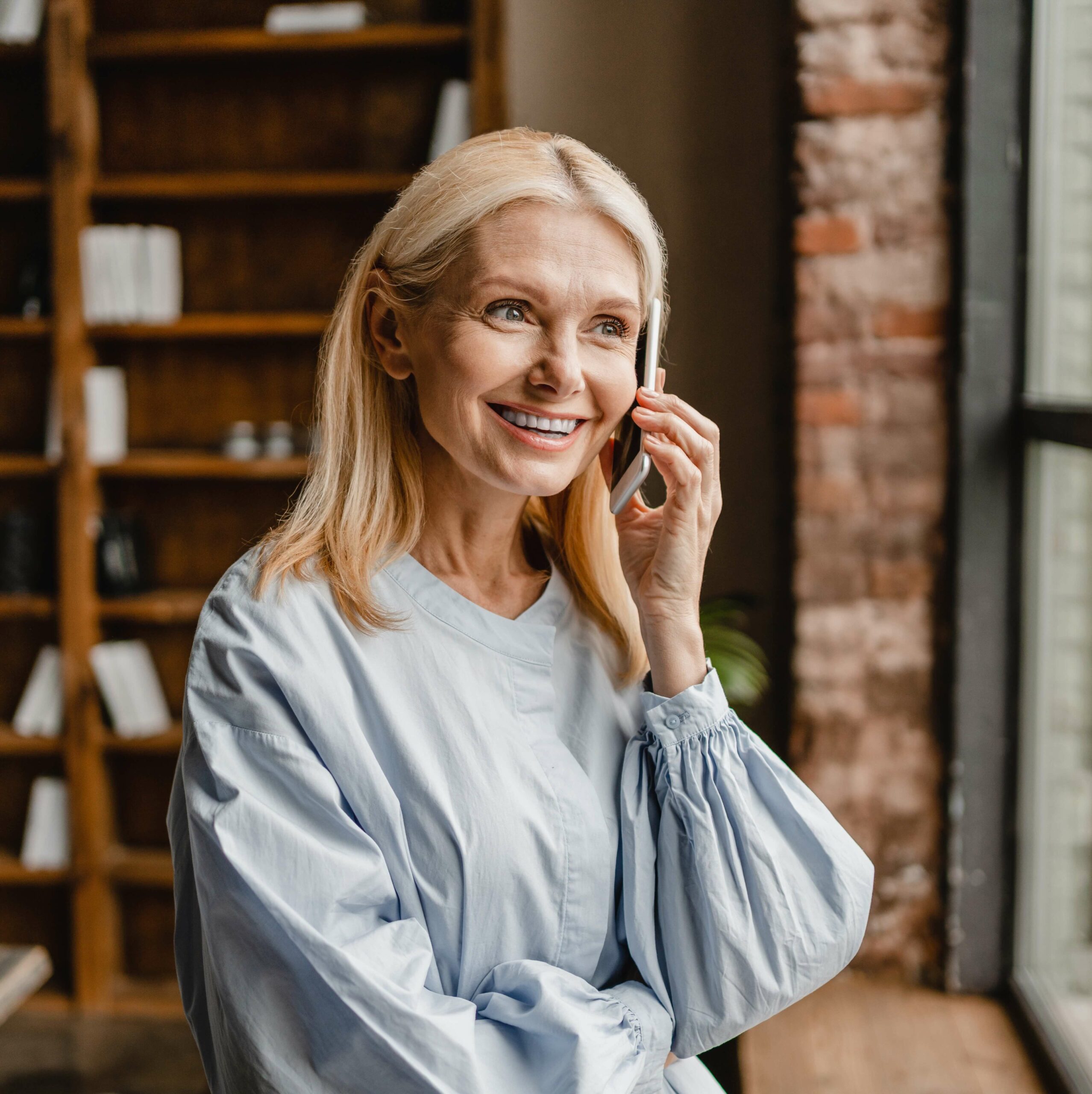 Schedule a call with your dedicated Review Management Expert 

 Provide you an in depth analysis of your online reputation

Access to your Online Review Dashboard 2.0-Real time information that identifies your rankings, keyword trends and compares you to your competition.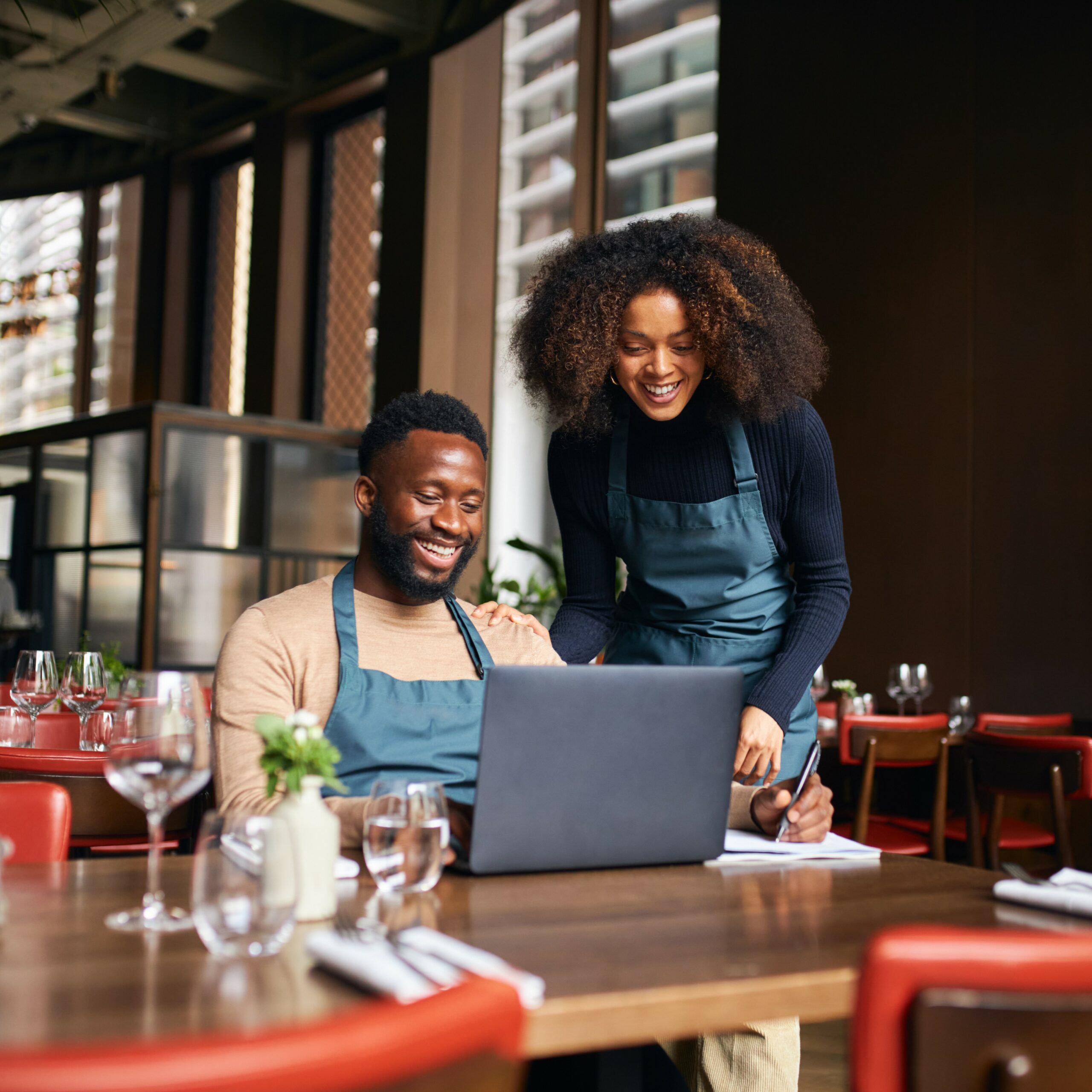 Step 2
Monitor And Answer To Protect Your Reputation
We claim and optimize your Google and review listings

We monitor and track your reviews across Google and your review sites 

Your review manager responds to both your positive and negative reviews. 

We will receive an alert for any negative review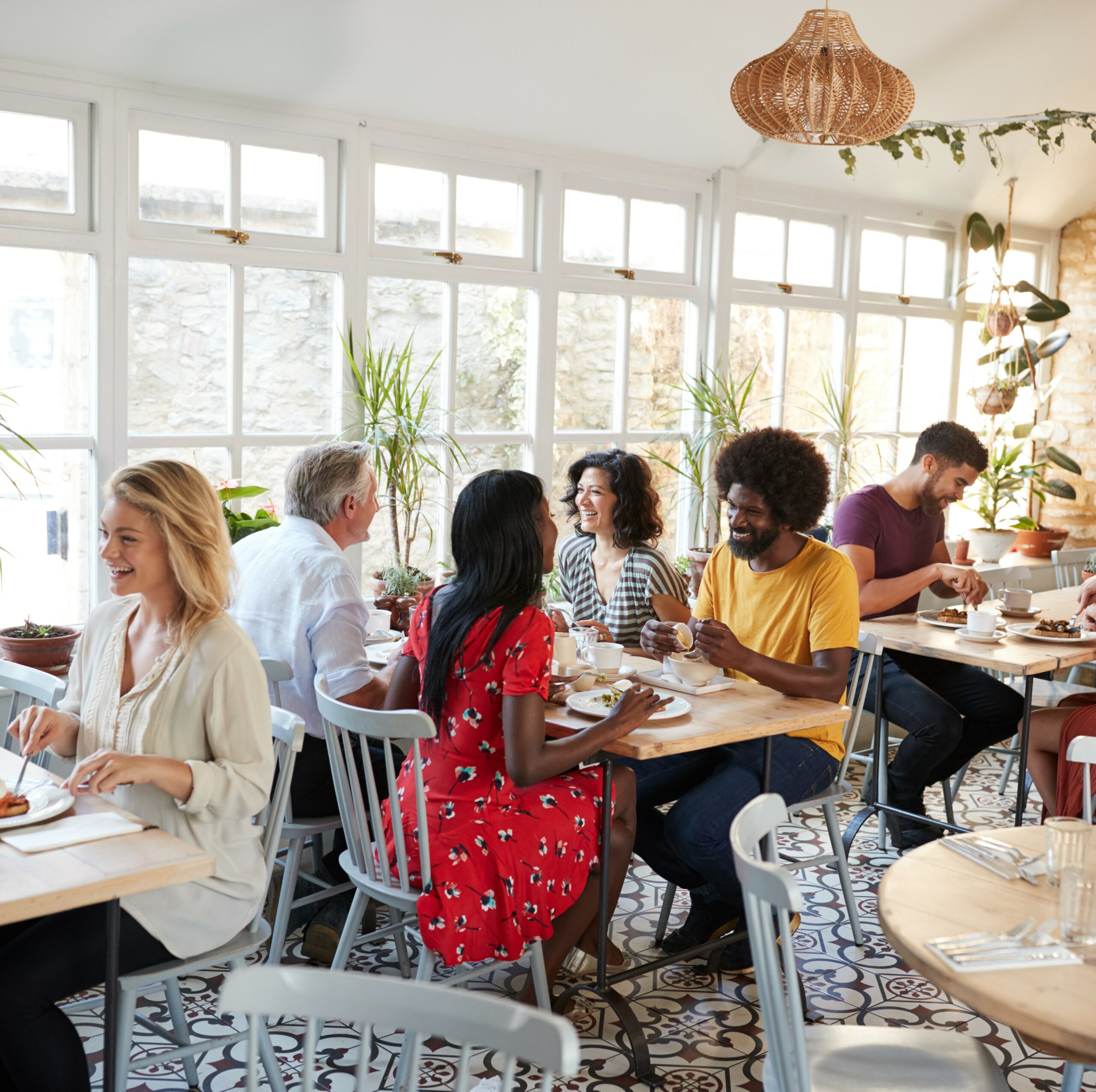 Step 3
Market Your Reviews To Get New Customers 
Generate more 5 Star reviews with our review accelerator program

We post your best reviews weekly on your Facebook and Google Business Listing pages

Provide review plugins for your website 

Update any crucial information on your Google and review listings 
Thousands of Restaurants Trust Us To Protect Their Reputations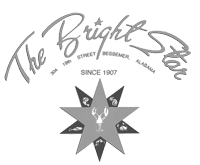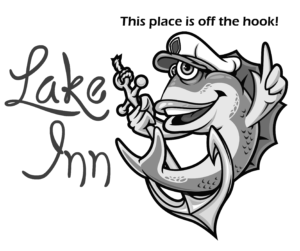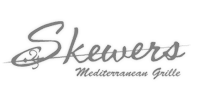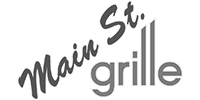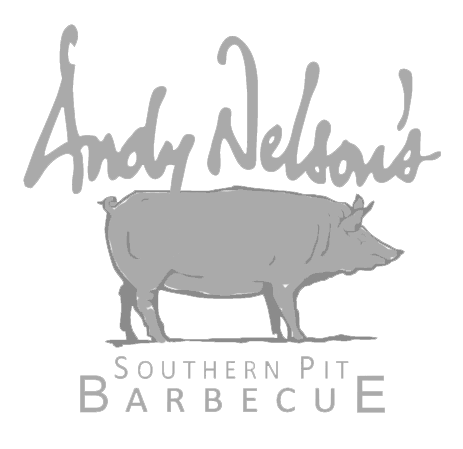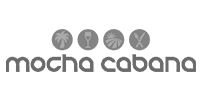 Frequently Asked Questions
Do "stars" really mean anything?
There was a study done with a thousand restaurants by the Berkley School of Business. They worked with these test restaurants to increase their star ratings and they determined for every star increase in ratings the restaurant saw a 9% increase in sales.
Makes sense. The higher your star rating and more reviews you have the higher your restaurant will rank on Google and your review sites. And if you answer all your reviews (especially on Google) we have found that Google will show your restaurant higher above your competition when people are searching your restaurant style in your local town.
Which means your potential new customers see you first!
I received a negative review that's incorrect, can I fire back?
We know how hard you work hard at your restaurant and when someone says something negative about you, it hurts. There are ways to get some negative reviews removed depending on the site. We handle that for our clients. Each site is different and has their own process. I wouldn't recommend "firing back" or starting an online war with a customer, x-employee or competitor. Getting into an online battle never works out for the restaurant. When you answer a review you write it for not just the person who wrote the review, you are writing it for the whole world to see.
Do I really need to answer all of my reviews?
How would you feel if you gave someone a compliment and they never said thank you? Or worse yet, something wasn't right with a purchase, and you told the owner but they never acknowledged you?
Your customers just want to be heard. You need to let them know you care by answering back. 84% of your customers believe a business cares more about their customers if they answer their reviews. So YES, you need to answer your reviews! And as an added bonus answering your reviews helps move your rankings up on Google and your review sites. Google and review sites love fresh content when showing your business to potential customers.
How can monitoring and answering reviews get me new customers?
The fact is 97% of your new customers check your reviews before coming to your restaurant to give you money. Your new customers believe what other people say about your restaurant more than what you say. Reviews are the new word of mouth marketing.
Marketing your best reviews to attract new customers is one of the most powerful forms of marketing you can do. That's why we do that for our clients.
Here's a little test for you-Google your own restaurant and see what comes up. This is what your new customers see when searching for information about your restaurant. I bet there's at least two review sites at the top. And don't forget about your Google reviews. How many gold stars do you have?
Subscribe to the DFY Restaurant

Profit

Making Tips
Subscribe to our weekly money-making information that deliver the most actionable, proven,
and up-to-date sales-generating tips your restaurant needs in 7 minutes or less.
Get in front of your competition for free.