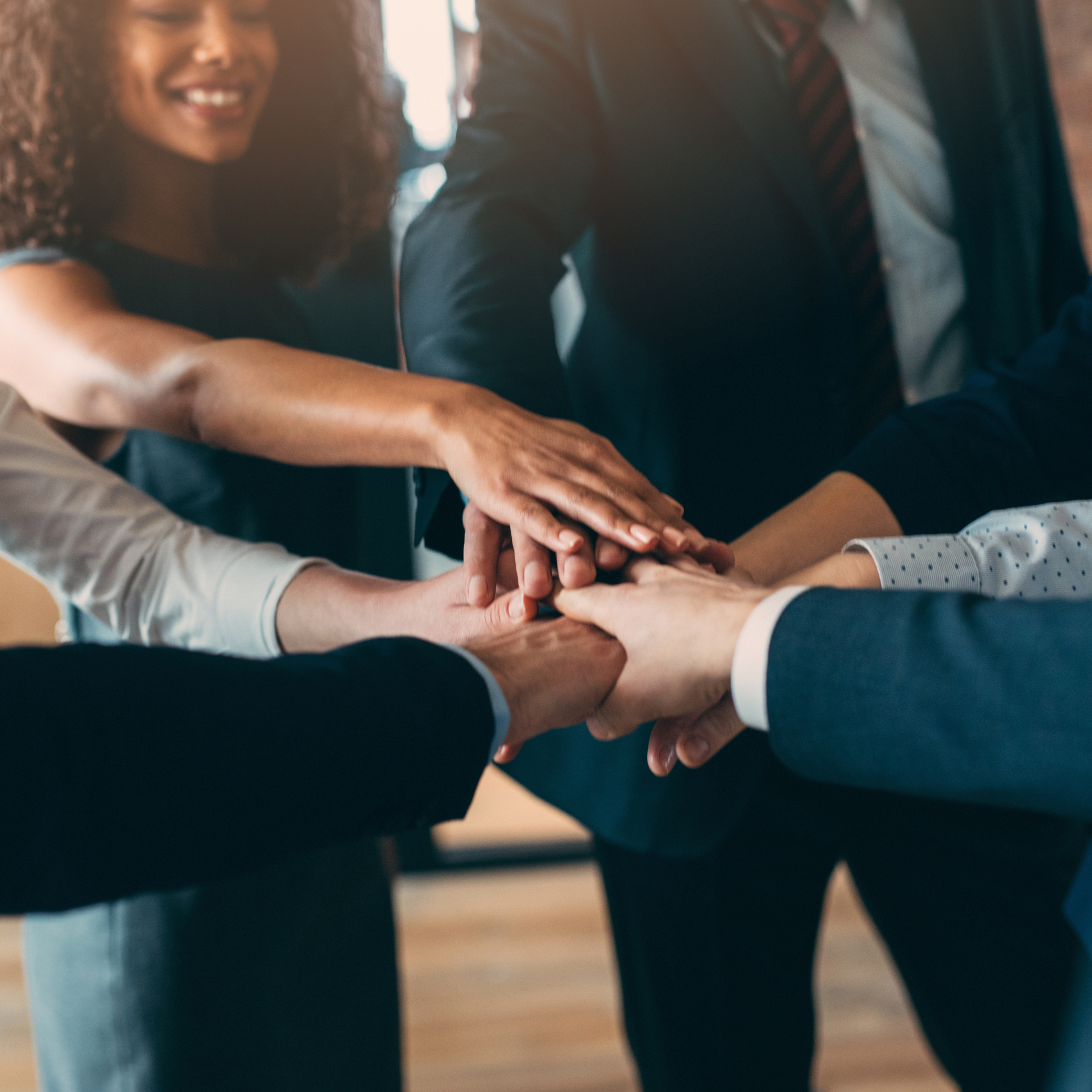 Done For you Marketing Systems is the perfect combination of top marketing talent and the latest technology.
Our mission is simple – to exceed your expectations by making you more money.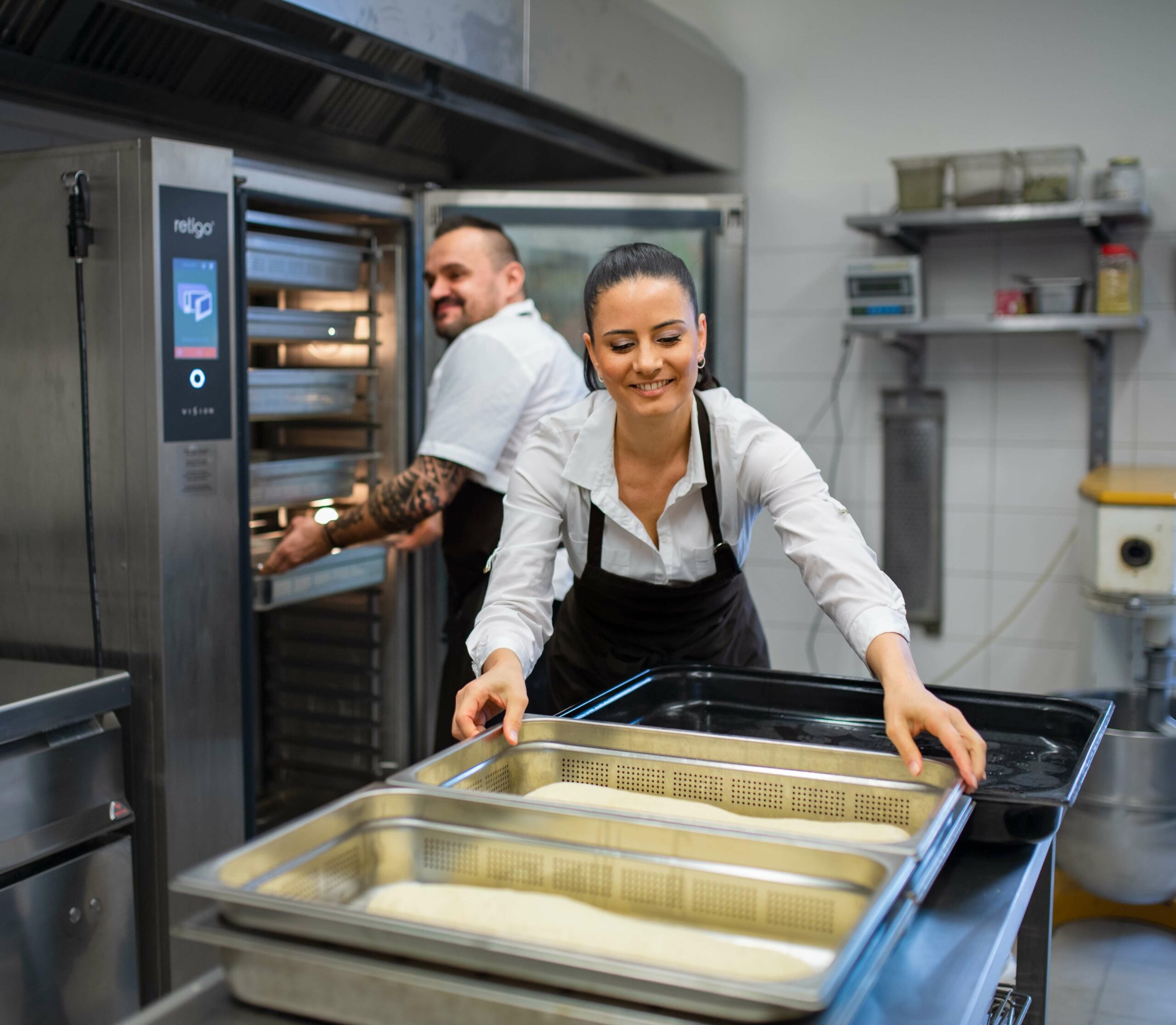 Marketing Professionals That Understand Restaurants
The restaurant industry is unique. We understand your challenges, your budgets, and your expectations. DFY implements measurable, tested, and proven systems and promotions for your restaurant.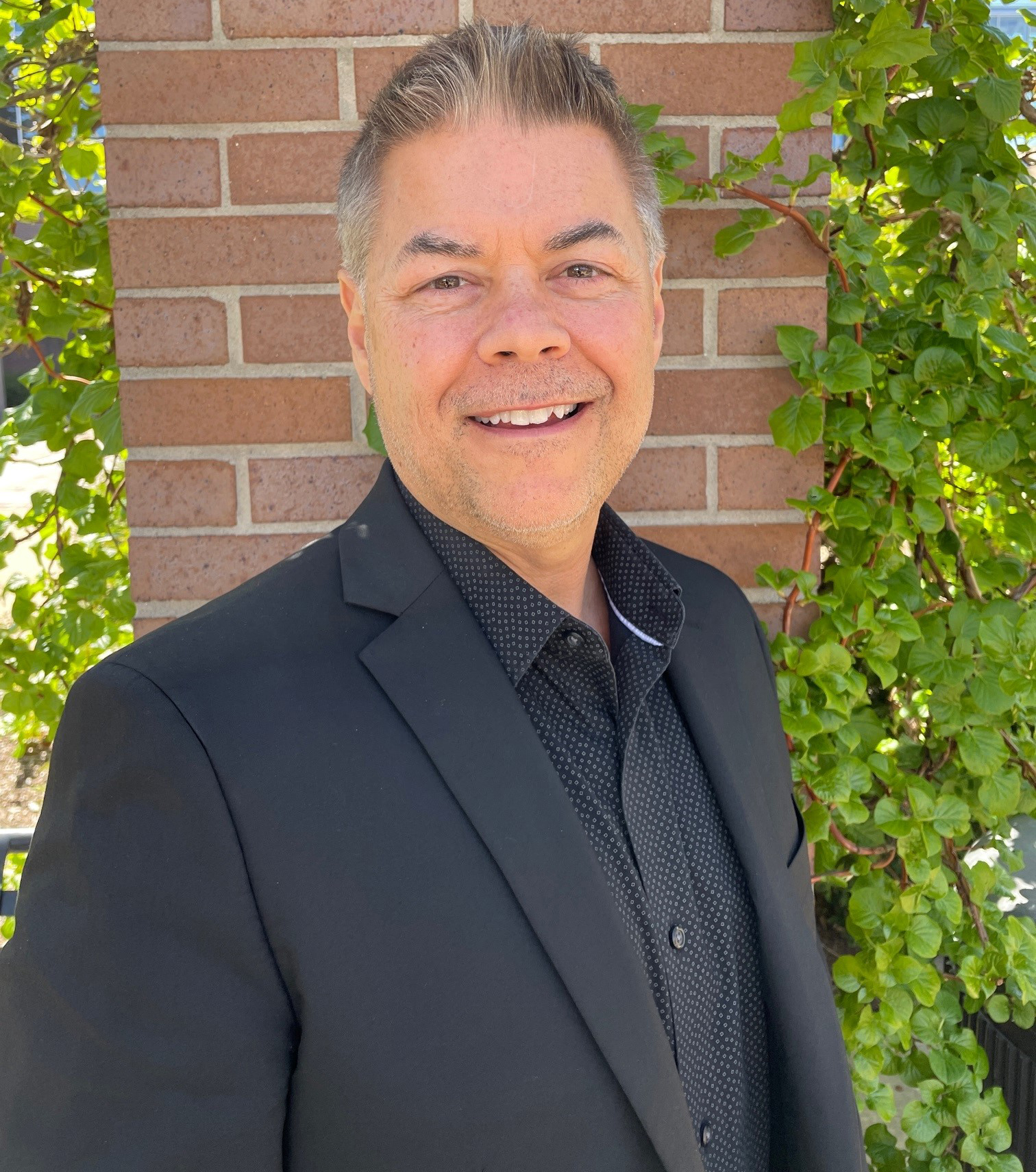 Done For You Marketing Systems was founded in early 2008 by independent restauranteur Michael Thibault. An independent restaurant owner and caterer since 1984. Michael understands restaurants and what it takes to be an owner. He started DFY because he saw the need for independents to compete and beat large corporate chains when marketing their restaurants.
Each team member at DFY Marketing Systems is a hardworking, fun-loving marketing professional who "gets" the complexities of the restaurant industry and loves it! Some of us are highly skilled web programmers, some are talented graphic designers, some are direct-response marketing copywriters, and others are online reputation and Google experts. At our core, we believe that each client is different and deserves to have their marketing customized for their restaurant.
We also believe in one-on-one personalized attention. Yes, we actually answer the phone when our clients call us! We look for those relationships where we can have the most significant impact on their businesses and their lives.
Why should you work with us?
Simple, three things – money, time, and experience.
As a business owner, you understand these are your most valuable assets and so do we. That's what we bring to the table.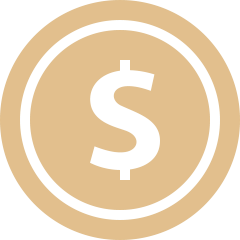 VALUE
We understand how hard you work for your money and that every marketing system and promotion has to yield a positive ROI for your business. That's why we only use proven systems and promotions to get you the biggest return on your investment.

TIME
We understand, as an owner, the demand on your time to run a restaurant. You don't need another item on your to-do list. We promise not to waste your time with unnecessary communication and meetings. We started the company with that goal in mind; that's why we named it Done For You.

EXPERIENCE
There's no substitute for experience. And after owning six restaurants myself and helping over 4,100+ restaurant owners since 2008 increase their profits with no work on their part, my team and I know what to do and when to do it to get you the greatest return on your investment.
Subscribe to the DFY Restaurant

Profit

Making Tips
Subscribe to our weekly money-making information that delivers the most actionable, proven,
and up-to-date sales-generating tips your restaurant needs in 7 minutes or less.
Get in front of your competition for free.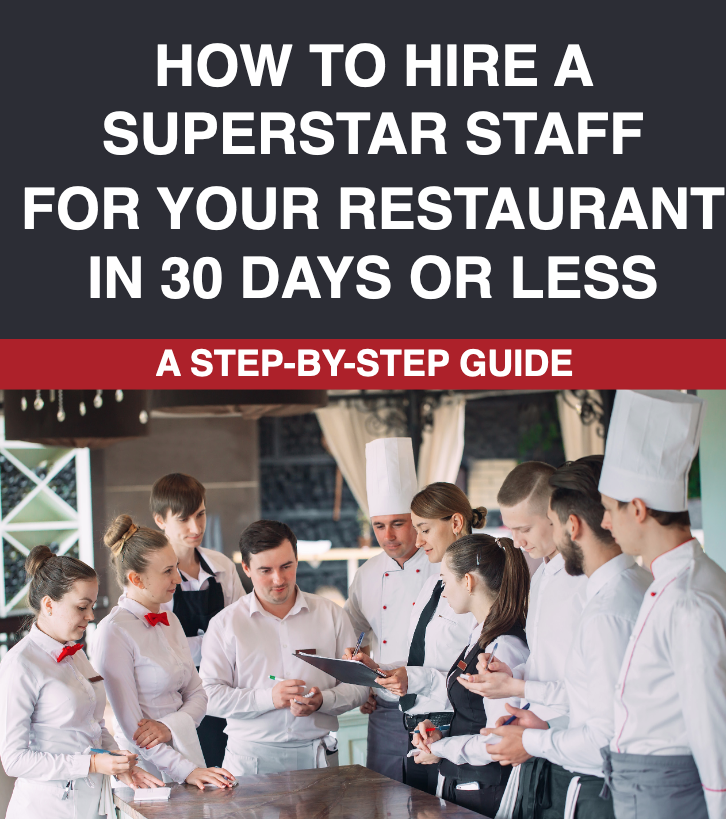 Subscribe Now

And We'll Also Send You Our "How To Hire A Superstar Staff For Your Restaurant in 30 Days Or Less"