The DFY Restaurant Profit Journal
The DFY Restaurant Profit Journal features today's best strategies and techniques to get you more new customers and increase your sales. Browse and subscribe to become part of the DFY family and get what you need to create your dream restaurant.
Subscribe To our profit-making tips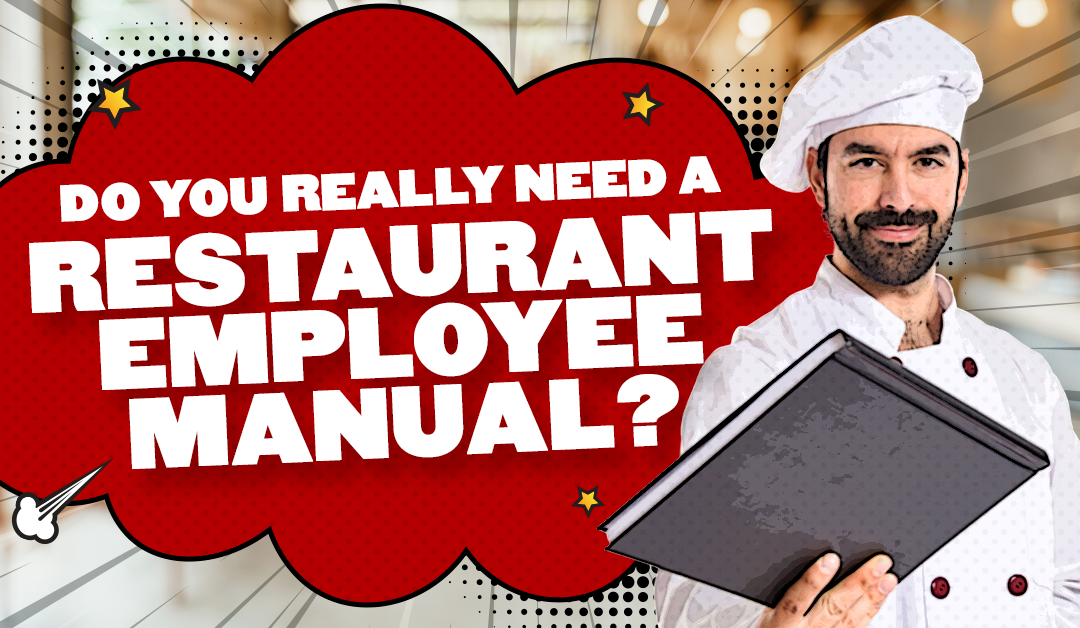 In the restaurant business, you hire employees a lot - and finding and keeping the right people takes time andeffort. You don't want to repeat the process more than you have to. A detailed (but not...
read more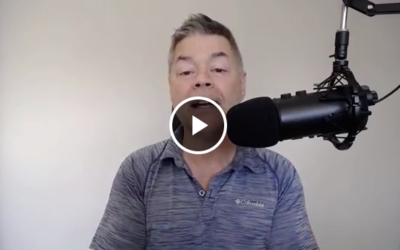 So many restaurants completely forget about these highly effective and FREE marketing strategies and techniques that just work because they're blinded by the next shiny, digital marketing doo hickey...
read more
Subscribe to the DFY Restaurant

Profit

Making Tips
Subscribe to our weekly money-making information that deliver the most actionable, proven,
and up-to-date sales-generating tips your restaurant needs in 7 minutes or less.
Get in front of your competition for free.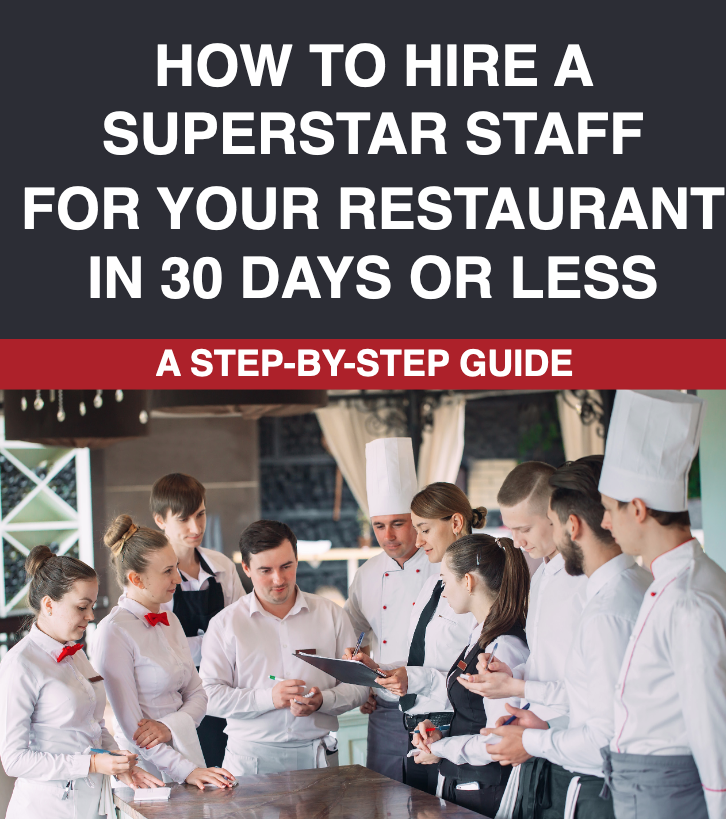 Subscribe Now

And We'll Also Send You Our "How To Hire A Superstar Staff For Your Restaurant in 30 Days Or Less"