The DFY Restaurant Profit Journal
The DFY Restaurant Profit Journal features today's best strategies and techniques to get you more new customers and increase your sales. Browse and subscribe to become part of the DFY family and get what you need to create your dream restaurant.
Subscribe To our profit-making tips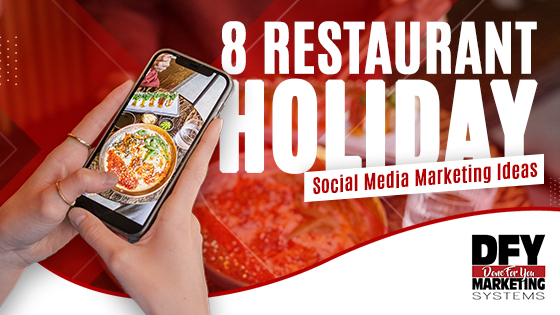 We're all busy during the holidays. Especially if you own a restaurant. But how do captalize on this wonderful and highly profitable time of year? Most restaurants are busy on the weekends. Some are...
read more
That is the question. Especially this time of year. So, did you jump in and try some catering this year for the holidays? Or are you a seasoned caterer that's busier than a senior elf at Santa's...
read more
Subscribe to the DFY Restaurant

Profit

Making Tips
Subscribe to our weekly money-making information that deliver the most actionable, proven,
and up-to-date sales-generating tips your restaurant needs in 7 minutes or less.
Get in front of your competition for free.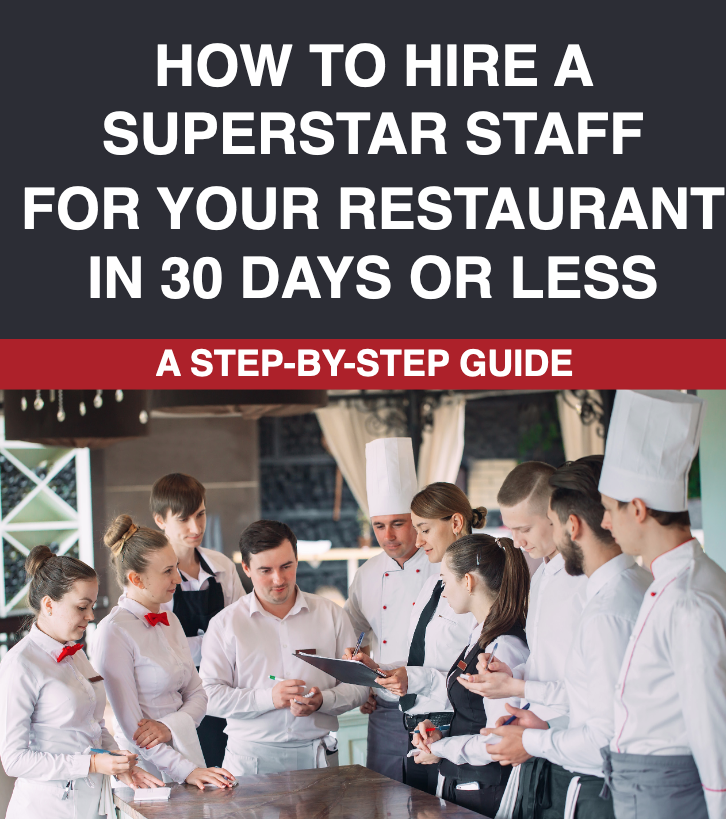 Subscribe Now

And We'll Also Send You Our "How To Hire A Superstar Staff For Your Restaurant in 30 Days Or Less"