The DFY Restaurant Profit Journal
The DFY Restaurant Profit Journal features today's best strategies and techniques to get you more new customers and increase your sales. Browse and subscribe to become part of the DFY family and get what you need to create your dream restaurant.
Subscribe To our profit-making tips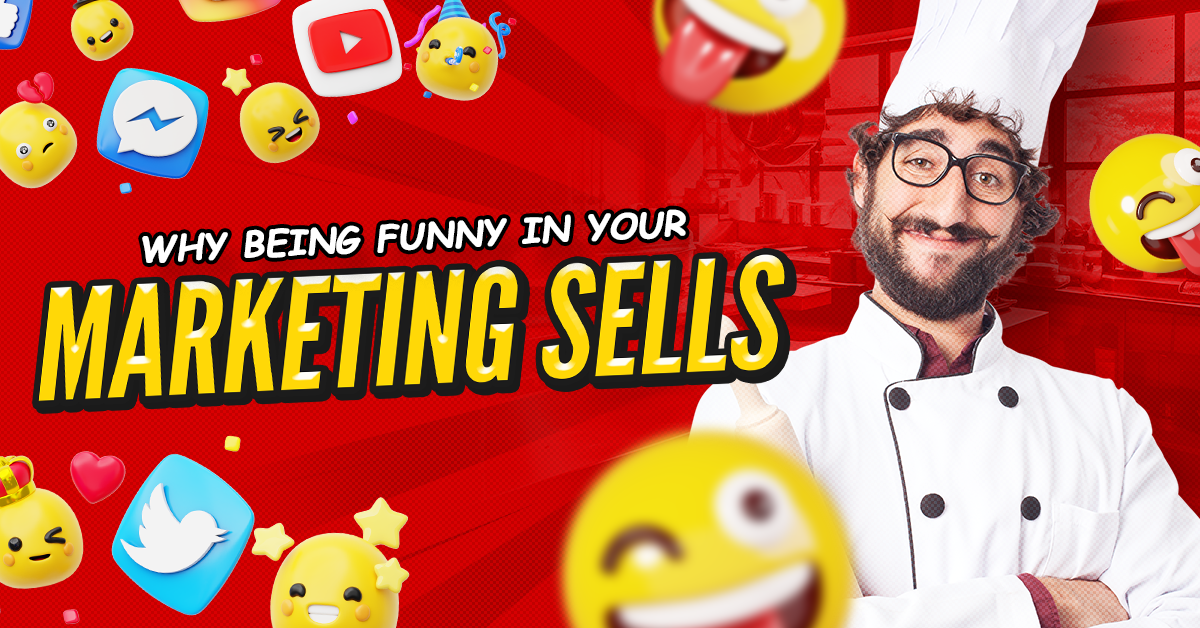 When you think about it, connecting with a business is no different than forming a new friendship. We're inherently drawn towards charming people who make us laugh and know how to keep the...
read more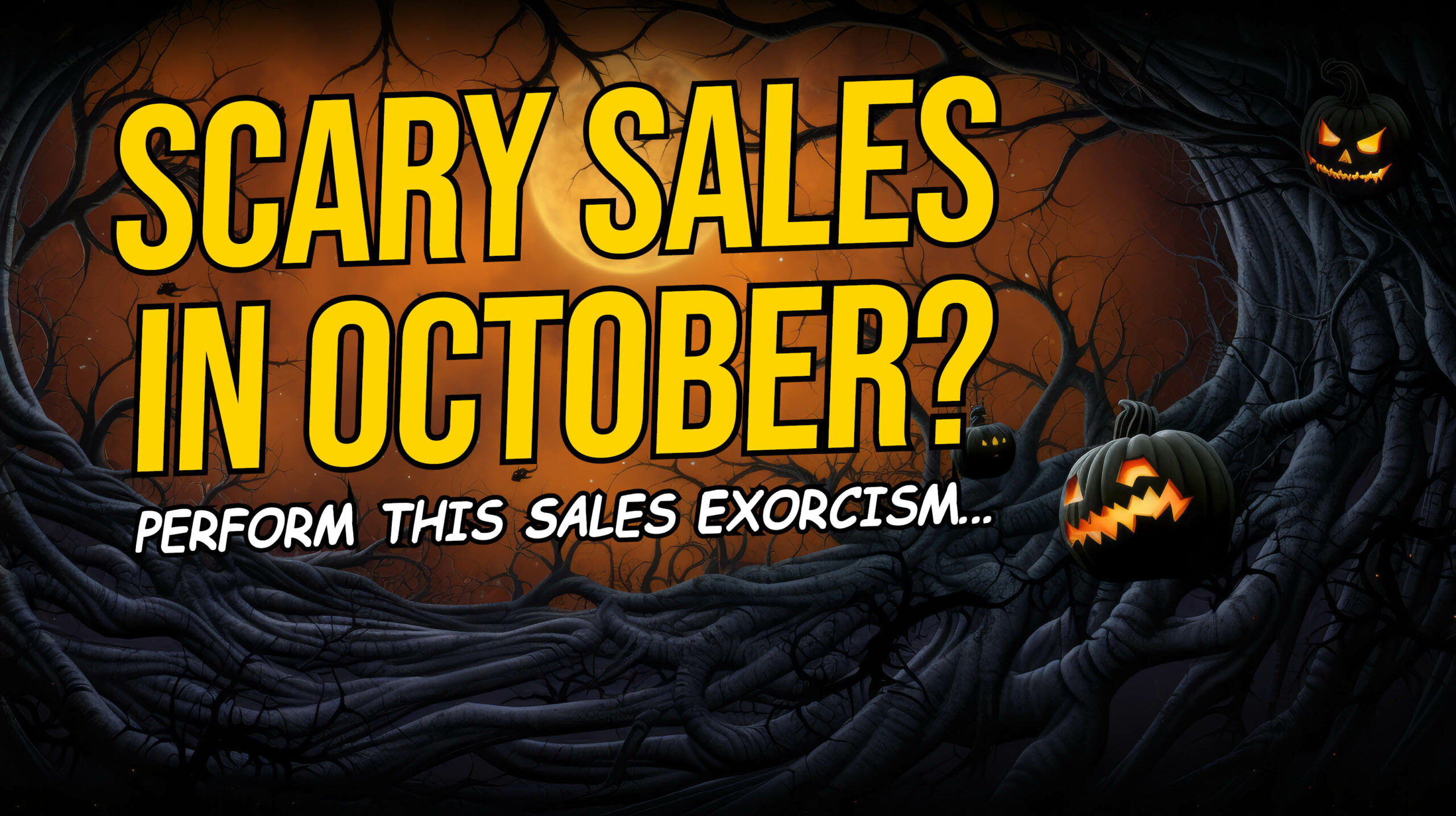 What could be scarier? Empty dining room in October… Fall sales gloomy and dark… Are you afraid to waste your hard-earned dollars on marketing? Marketing can be scary but not as scary as empty...
read more
Subscribe to the DFY Restaurant

Profit

Making Tips
Subscribe to our weekly money-making information that deliver the most actionable, proven,
and up-to-date sales-generating tips your restaurant needs in 7 minutes or less.
Get in front of your competition for free.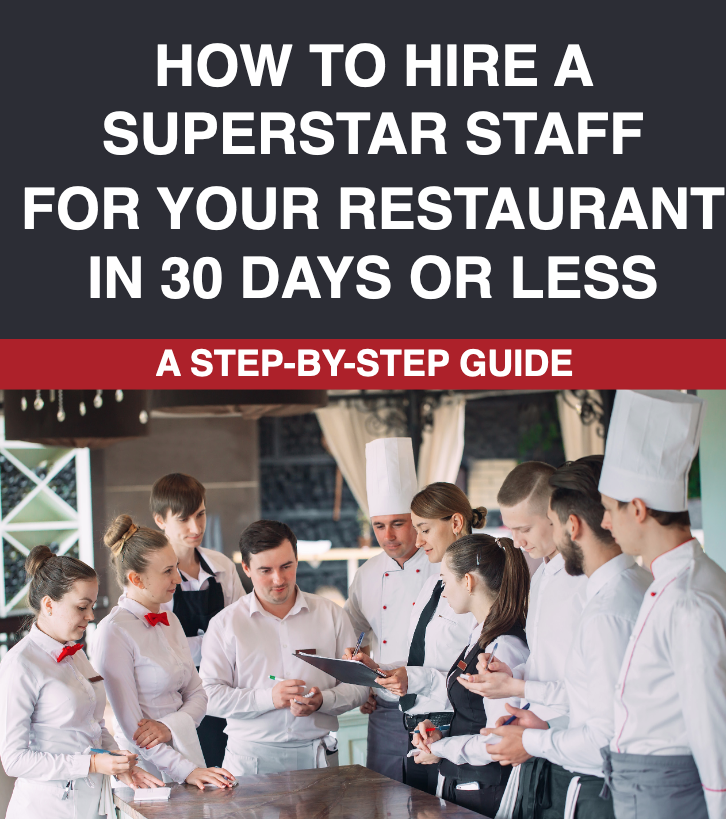 Subscribe Now

And We'll Also Send You Our "How To Hire A Superstar Staff For Your Restaurant in 30 Days Or Less"