Have you abandoned your New Year resolutions yet?
Maybe it was to lose 20 pounds?
Or eat healthier?
Could it be to have a better relationship with your spouse? Your kids?
Makeup with that difficult family member?
Take a vacation? Take a day off? Work only 50 hours a week instead of 80?
Upgrade your staff? Open a second location? (Talk to me before you do this…please)
Or 10X your sales?
These are all great goals. And maybe some of them are on your list for this year. The problem is 80% of the people that dream of things like these to better themselves and their lives dump them in February.
Why is this?
Mainly it's because they don't know how to set goals and then enact a plan that gets them there. So, they end up getting discouraged and jump ship. Not their fault. They were never properly trained on what is absolutely necessary to create, set, and implement to achieve their goals and make that their new reality.
In this episode of Flip Your Switch, Timothy and I break down the exact formula to achieving everything you want this year stripped right from the pages of the playbooks of some of the most successful entrepreneurs in the world. Enjoy, and then look out!
Watch the video on YouTube or listen to the audio on Spotify below. Don't forget to subscribe!
Is one of your goals increasing your sales for your business? Maybe it's upgrading your staff? Get better customers? Get your best customers back quicker, spending more?
If any of these sound familiar and you are done waiting and sitting on the sidelines as the rest of the year flies by, click the button below and jump on a Money-Making Strategy Session with a DFY Marketing and Hiring Expert. And start scratching off those goals on your list.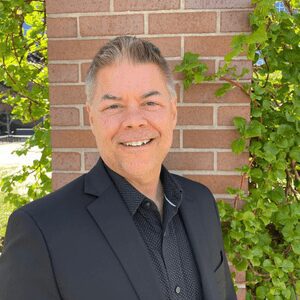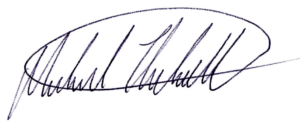 Michael Thibault
Known as "The Done For You Marketing Guy for Restaurants." International Speaker on Restaurant Marketing. Published contributing author of 4 Marketing Books. Industry expert on Google Searches and Review Sites. Recovering Independent Restaurant Owner and Caterer of over 21 years. And, all-around good guy.