How many fires did you put out today at your business?
5, 20, 100???
Being a business owner is tough sometimes; trying to figure out what you should spend your time focusing on that will have a big, positive impact. As an owner, you are pulled in so many different directions. It might feel like you're consistently running to put out one fire to the next.
That's not good for anyone. You, your staff, your customers, or your family.
So, what should you be focusing on? Spending the majority of your day and energy doing?
What will have the most significant impact on your business and your life right now?
Watch this week's edition of Mike's Money-Making Minutes to receive some clarity.
Video highlights: 
00:25 Chicken with a head cut-off syndrome.
01:55 Can't someone else do this?
02:58 This will cure lots of problems.
03:56 Old Dan Kennedy Proverb.
04:08 FREE Stuff.
Want to make a change?
One that will help put you on the path to having a better business and life?
It's a simple thing that can have a massive impact for you. Click the button below and start thinking about working on your business, creating the one you always wanted, not the one you can't wait to get rid of.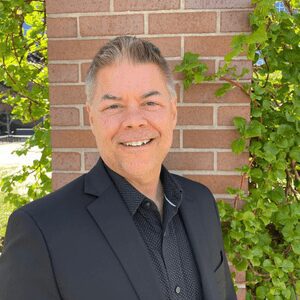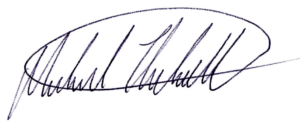 Michael Thibault
Known as "The Done For You Marketing Guy for Restaurants." International Speaker on Restaurant Marketing. Published contributing author of 4 Marketing Books. Industry expert on Google Searches and Review Sites. Recovering Independent Restaurant Owner and Caterer of over 21 years. And, all-around good guy.