Sometimes "old school" works the best when it comes to reaching new customers with your message.
Especially in today's digitally-driven society of people that are glued to their mobile phones. Whether they're endlessly scrolling through their preferred social media channel for the next recipe, pic of their niece or grandson doing something adorable, or that teenager that fell off his skateboard doing 50 MPH down a hill trying to jump a semi.
The point is, sometimes you need to get back to basics and do something that people will actually notice. Something that they can see and touch that's not on a digital screen.
In this week's edition of Mike's Money-Making Minutes, I go "native" and give you three old-school, gorilla-style marketing techniques that you can do cheaper than a bag of peanuts at the zoo that works making sales.
Go bananas! (Sorry, that was bad.)
Video highlights:
00:12 A big, hairy gorilla, I didn't want you getting scared
01:14 Gorilla style promo #1
02:34 Gorilla style promo #2
03:55 Gorilla style promo #3
04:50 Out comes the loincloth
Want to get "Gorilla" with your marketing? Go "old school"?
Fly under the radar from your competition and reach new customers?
Click the button below to sign up for a FREE DFY customized new customers "Gorilla" marketing plan. We'll give you a plan of how to dominate your local market. Getting the lions share of new customers.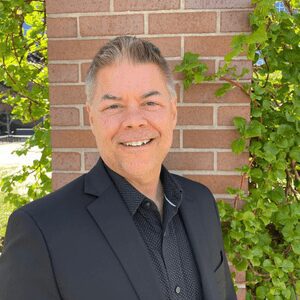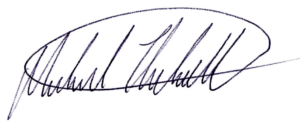 Michael Thibault
Known as "The Done For You Marketing Guy for Restaurants." International Speaker on Restaurant Marketing. Published contributing author of 4 Marketing Books. Industry expert on Google Searches and Review Sites. Recovering Independent Restaurant Owner and Caterer of over 21 years. And, all-around good guy.