How and who you market to will determine what type of customers you will get.
Don't like the ones you're getting now? You need to change how you are attracting them.
Marketing is about getting the right message in front of the right audience at the right time. In this week's edition of Mike's Money-Making Minutes, I show you how to use social media to laser target your best customers and how to get the right message in front of them.
That way, you can attract the people you like and repel those terrible, nasty customers you don't want.
Video highlights: 
00:21- Crazy client story.
00:37- The answer is Jerry Maguire.
01:31– I go deep inside Facebook's Marketing Platform.
03:23- Are you scared Facebook knows this stuff?
05:04 How to leverage your customers' secrets.
Need BETTER Customers?
Want to leverage the secrets that Facebook holds about your best customers to get more NEW customers just like them?
Click the button below and jump on a FREE (because you're part of the DFY community) call. We can tell you how Facebook marketing can get you better new customers. All the cool kids are doing it!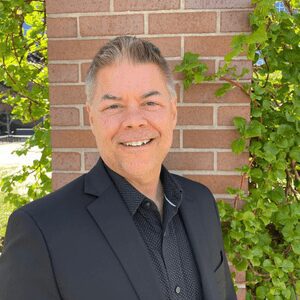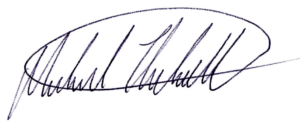 Michael Thibault
Known as "The Done For You Marketing Guy for Restaurants." International Speaker on Restaurant Marketing. Published contributing author of 4 Marketing Books. Industry expert on Google Searches and Review Sites. Recovering Independent Restaurant Owner and Caterer of over 21 years. And, all-around good guy.