They're hard to find, and then you have to get 'em hooked.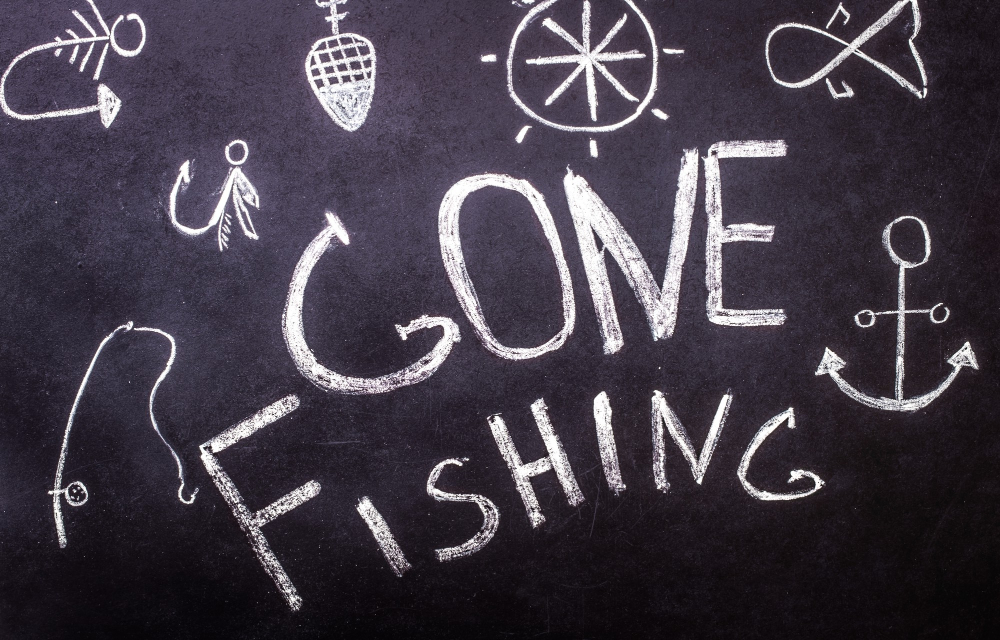 Do you have the time to constantly look for more employees?
We all know hiring is a challenging process in the restaurant industry. That's the understatement of the year.
In such a competitive labor force market, finding dependable staff who demonstrate excellent customer service AND stay with your business for the long term can seem particularly daunting.
A proven hiring system will give you a steady flow of potential candidates, ensuring you stand out from all other job openings and attract talented individuals motivated to succeed. Something you can turn on and off as needed.
In this article, I will cover the essential parts of a successful hiring system.
Put Your Job Postings Everywhere
With the current labor shortage, casting a wide net is important.
The larger the pool of candidates you must choose from, the better your chances of finding the right ones. You can't have too many responses – only a tiny percentage of the interested candidates will inevitably become qualified candidates – ones who show up to the interview and are suited to the job.
That means posting job openings through every possible option to you.
Social Media Posts
Your website
Your existing customers (via email and in-house marketing)
Online ads
A referral bonus for current staff
Local colleges/high schools
Flyers/signs
The more people see your job openings, the more likely you attract the best candidates.
Create An Automated Online Application Process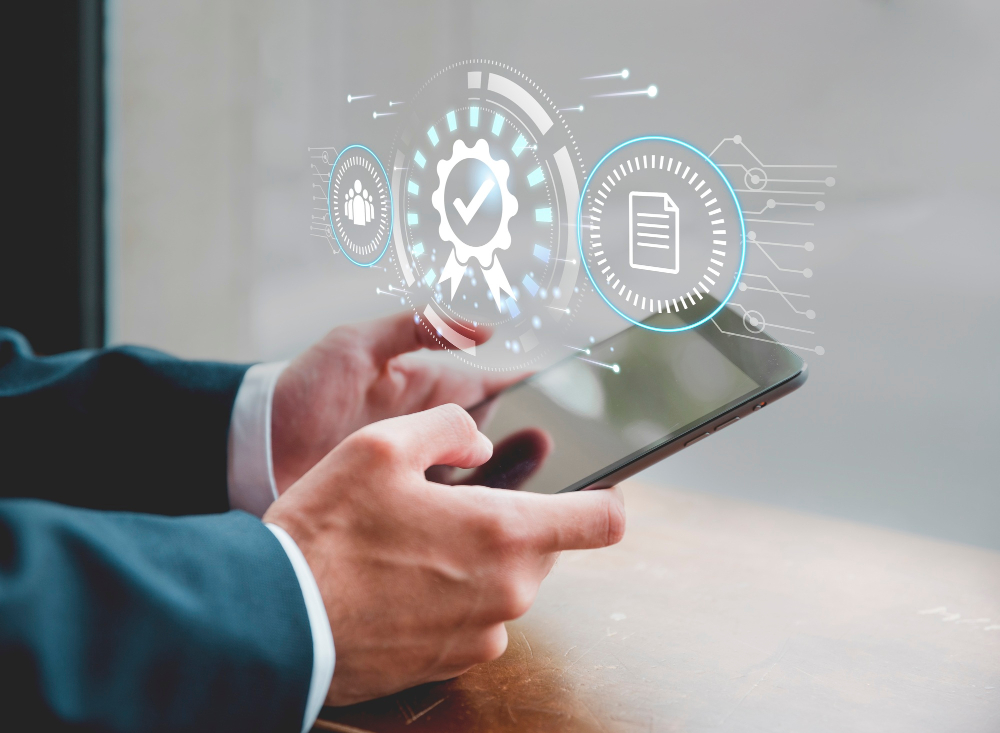 Restaurant owners' days are FULL, meaning you must utilize the technology to streamline your hiring process. An efficient and automated online application system is a must-have.
Gone are the days of paper applications.
All candidates that see your postings should be directed to a dedicated web page. Use a QR code, so they only need to scan it with their phone to get directly to the application. With just a few clicks, potential candidates can submit their applications and easily schedule interviews through a booking system designed to fit your needs.
Get Them To The Interview
With an online mobile-friendly calendar system, you can set specific interview times, batching them together. Text reminders can be automatically sent out before the scheduled time to ensure they don't forget about their interview.
Impress Them With Your Greatness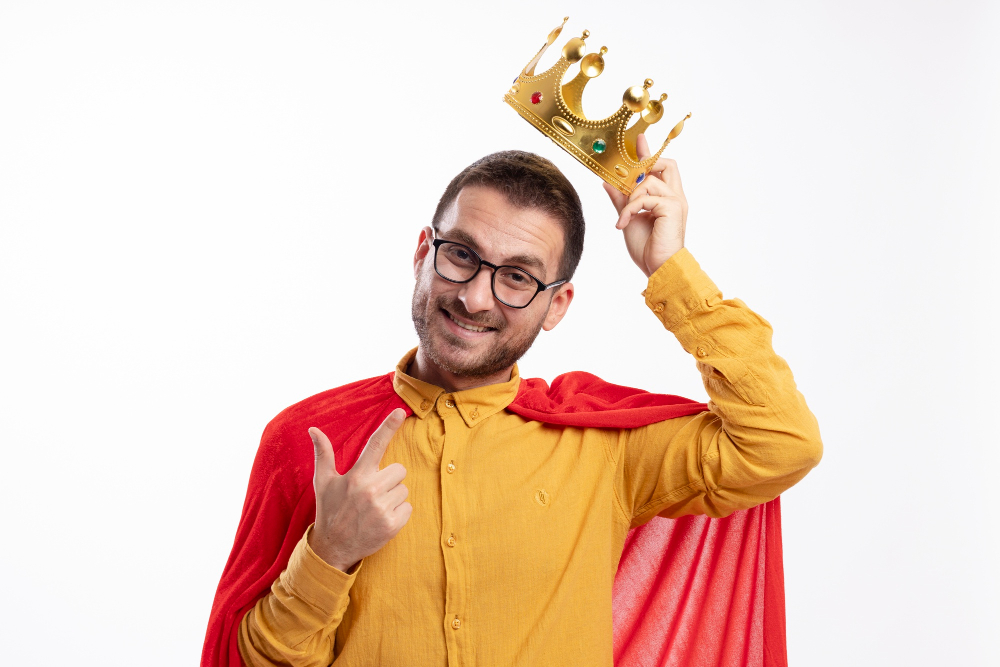 Once candidates land on your staffing page, it's time to impress them and let them know why you are the best place to work from all their other options.
Demonstrate your company's culture and personality. Include a video of yourself, sharing why you built this business. Post videos of happy staff members sharing why they like to work for you.
Include the nitty-gritty – what does the job entail, what skills are needed, and what kind of person are you looking for? All this should be provided so the right candidate says, "Hey, that's me!"
You also want to explain the job parameters, hours, wages, benefits, time off, training process, and even a signing bonus if they stay a certain length of time.
Stand out from the other job postings; it shows that you value your employees and are committed to their well-being. Don't skimp on the benefits – make sure you're offering an alluring package in this labor market.
Prepare A Strong Interview
A strong interview process gives candidates a better understanding of what the job entails and allows you to assess their soft and hard skills.
You don't have to conduct them all. In fact, it's better to let a Manager take the initial ones, weeding out the candidates that aren't right. Then, you can interview in the final stages, interviewing only the top candidates. Multiple interviews give a more comprehensive picture of the candidate to ensure they're a good fit for the role.
Create A Steady Flow Of Candidates To Choose From
By creating an online application system and a system to drive qualified candidates to that page by providing a comprehensive, well-rounded interview process, you can ensure that only quality candidates are considered for the position.
Investing in your employees by offering strong benefits packages shows potential hires that you value their time and talent, making them more likely to invest in your company.
Need Staff?… Now?
No luck with online job posting sites like Indeed, ZipRecruiter, etc.?
Click the button below and schedule a one-on-one call with a DFY Hiring Marketing Expert. That's right, a Hiring Marketing Expert because finding great staff and getting them to take action to fill out an application is a function of your marketing.
Click the button and get your staffing challenges solved today.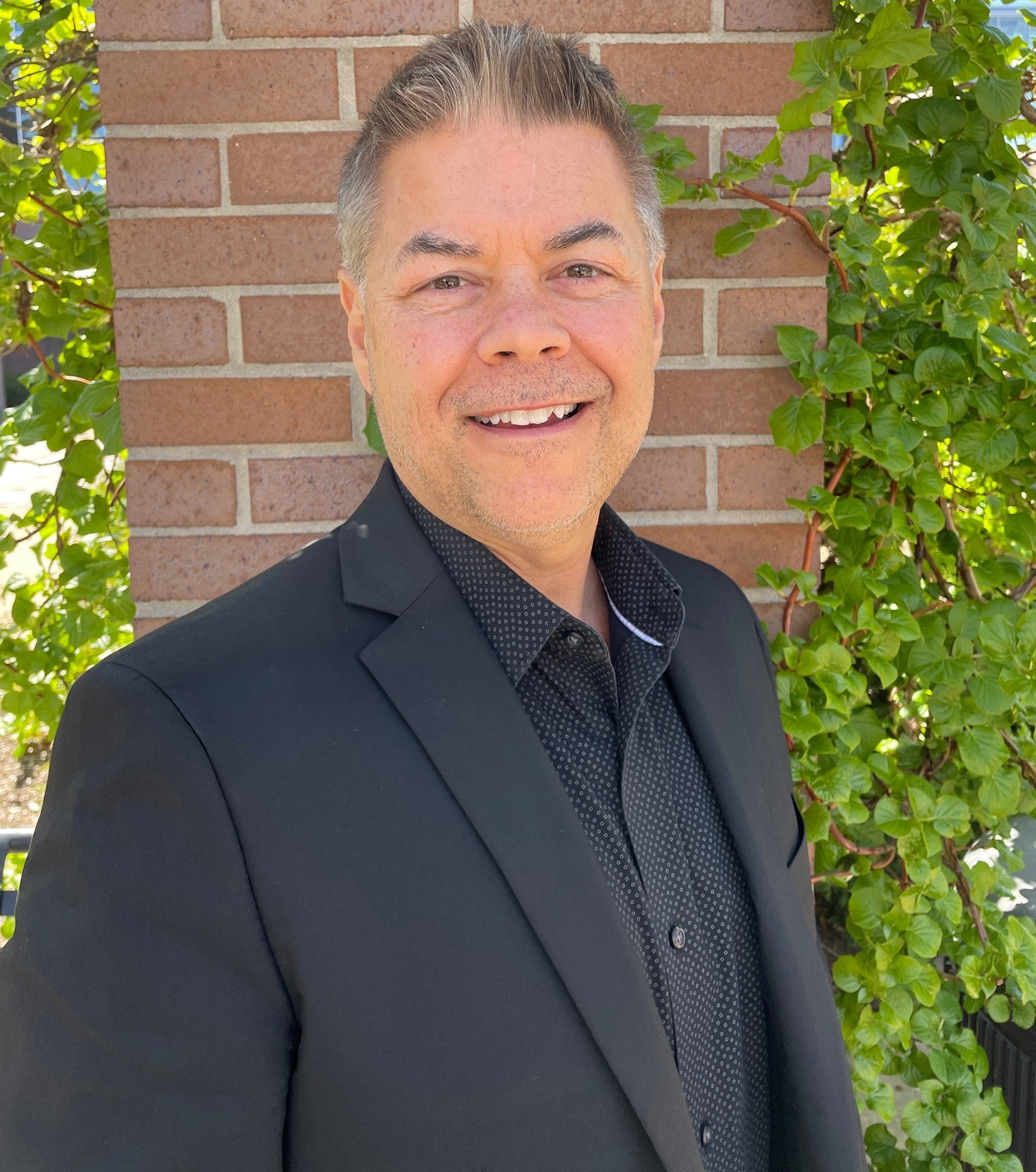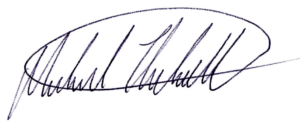 Michael Thibault
Known as "The Done For You Marketing Guy for Restaurants." International Speaker on Restaurant Marketing. Published contributing author of 4 Marketing Books. Industry expert on Google Searches and Review Sites. Recovering Independent Restaurant Owner and Caterer of over 21 years. And, all-around good guy.