It's not billboards (someone actually answered that the other day), it's not radio ads, it's not coupons… It's good ol' word of mouth.
"Word-of-mouth is the oldest and most effective type of advertising and marketing for any business. And should be your best marketing. But it's different now than 10 years ago." – Michael Thibault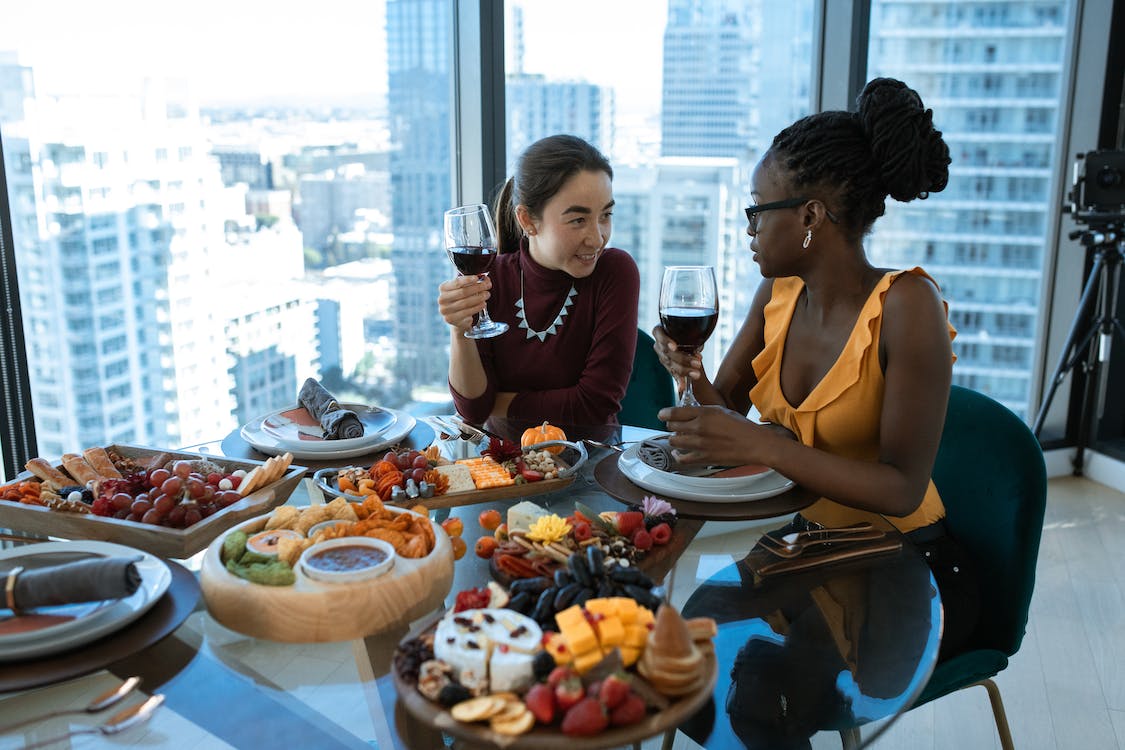 And the quickest and most effective approach to this happens when you pay attention to what your customers are saying about you in person and online. Now in the age of social media, this one-to-many phenouminom happens instantly and on a much larger scale.
You read that right, the days of your customers positive or negative experiences reaching 5-10 people of the course of a week or month are OVER. Now, one positive or negative dining experience impacts a minimum of 100 people's opinions of your restaurant, and in most cases 1,000s.
Think I'm full of BS? Think people aren't trusting word-of-mouth from social and review sites? That they don't reach a broad audience quickly?
Don't take my word for it. Studies show that 90% of clients worldwide say they trust the media, which consists of word-of-mouth and recommendations from family and friends
What Influeneces Your Potential Customers Decision To Come To Your Restaurant?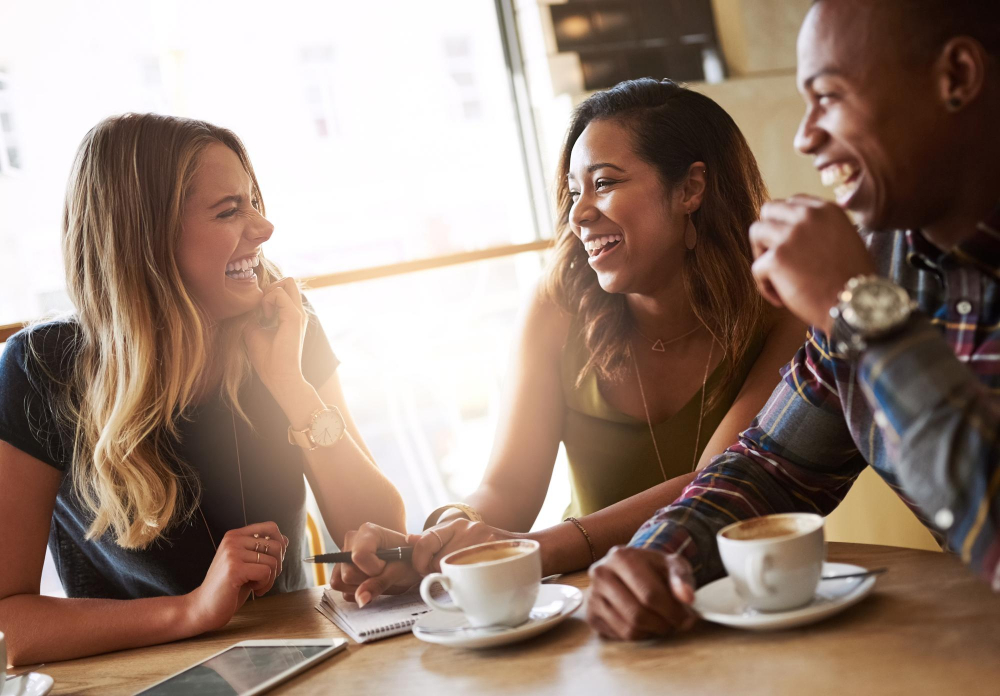 To get people talking about your place, you've gotta get a few things straight:
1. How people talk about their experiences at restaurants
2. How people are already talking about their experience at your restaurant (this is exactly why we offer a free report card – so you can see what people are saying online about your restaurant.) #link
3. How to provide your customers with an unforgettable experience while they are there (#link to your article/podcast about that). It's the little things, that making the customers feel like VIPs. Have you ever been to a bar where the bartender knows your name and your drink? That is the feeling we need to create in your restaurant.
4. How to engage your customers online and keep them talking (#link to kick ass social media guide landing page mine). Social media makes negative reviews take off but it also means keeping your customers thinking about your place is easy. Stay visible and active on social media platforms and address both positive and negative comments.
Bonus Idea-Throw One Hell Of A Party Or Event
What better way to get people talking about your restaurant than by hosting a party and inviting everyone? It excites people about your restaurant, and you can throw caution to the wind to stand out from the rest of your competition.
Will promote your online reputation and create a buzz on social media. Yelp knows this that's why they sponsor Yelp parties for restaurants throughout the year.
Why not throw your own?
Final Word
Word-of-mouth marketing still works today, but it will back-fire if you don't deliver on experience, engagement, and service at your restaurant.
Want to get people talking about your restaurant and doing your marketing for you?

Click the button below to sign up for a FREE New Customer Strategy Session with a DFY Marketing Expert to discuss the most effective ways to get people talking about your restaurant.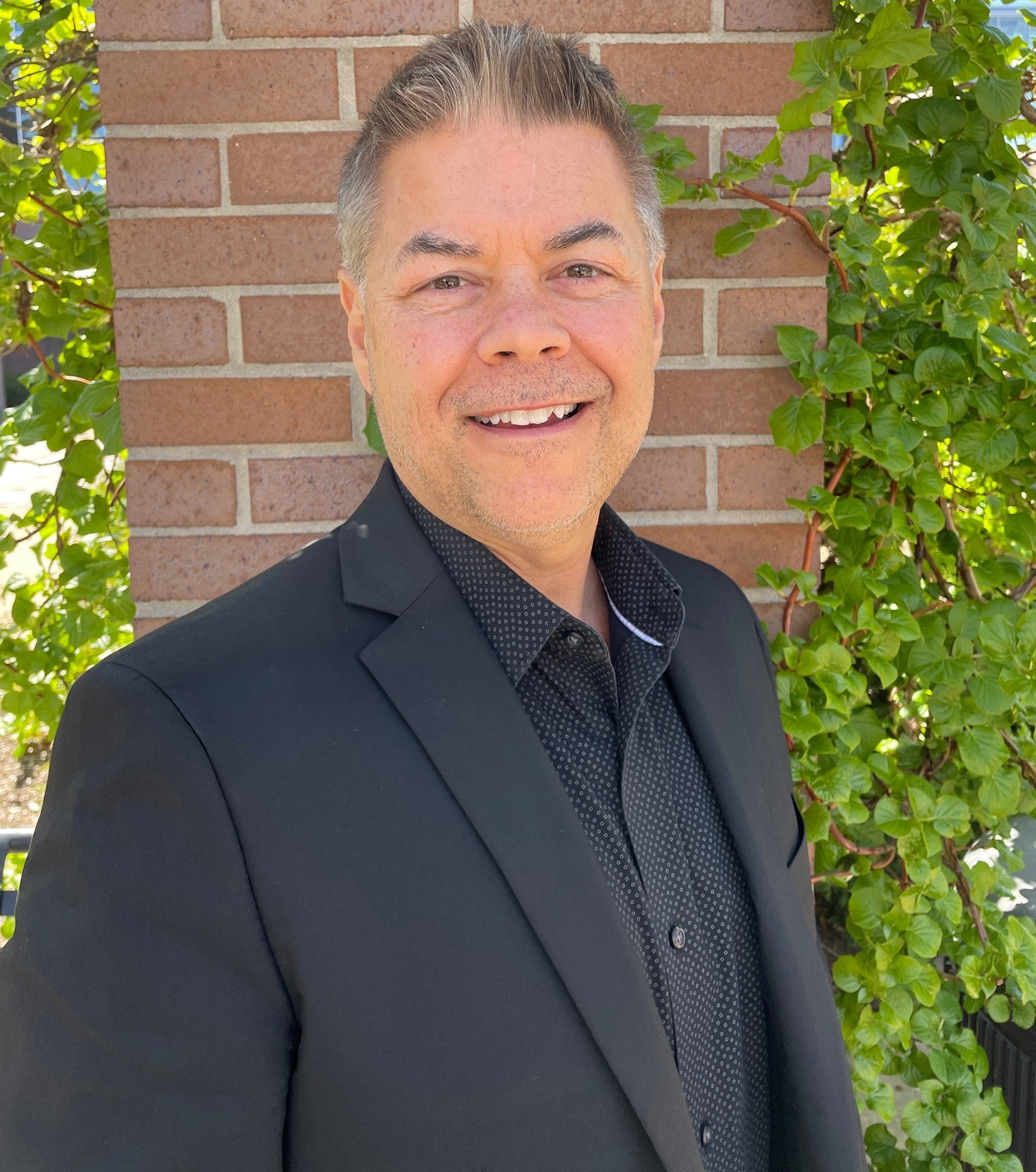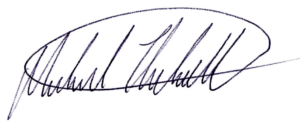 Michael Thibault
Known as "The Done For You Marketing Guy for Restaurants." International Speaker on Restaurant Marketing. Published contributing author of 4 Marketing Books. Industry expert on Google Searches and Review Sites. Recovering Independent Restaurant Owner and Caterer of over 21 years. And, all-around good guy.