Did you watch it? The Live Netflix Chris Rock Special- "Selective Outrage." Great title, by the way. Every marketing piece needs an awesome headline.
Many of us watched because we waited a year to discover what Chris Rock had to say about the "slap that was heard around the world." You know which one I'm referring to…the one at the Oscars in 2022 when Will Smith slapped Chris Rock because of a comment he made about Will Smith's wife.
Chris Rock did a special about it last Saturday Live on Netflix. And they used a technique in marketing that I call the "Lotto Effect" to get people to watch.
In this week's video, I cover how you can use that same technique to build massive excitement for any promotion and capitalize on your customers' curiosity to create sales on demand.
Click the link below and enjoy.
Video highlights:
00:32 WARNING– Video of the slap.
00:51 How they pulled off one of the greatest marketing coups of all time.
01:50 "What do you mean I have to wait till the end???"
02:27 Brilliant marketing from a cookie maker.
03:47 How to use the "Lotto Technique" to make big sales.
Want a promotion for your restaurant that uses the lotto technique to drive sales?
ON demand?
Working for over 18 years for any size, style, location, carryout, or dine-in?
If you want to have fun with your customers, your staff, and, most importantly, fun stuffing your cash register, click the button below and check it out today!
(This promotion can be customized for any theme, restaurant, or time of year. For FREE because we love you and you read our blog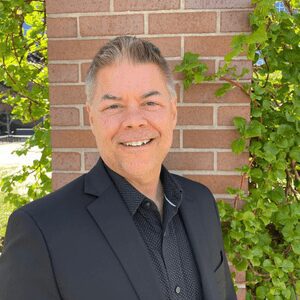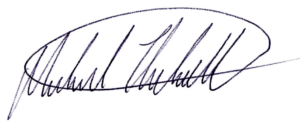 Michael Thibault
Known as "The Done For You Marketing Guy for Restaurants." International Speaker on Restaurant Marketing. Published contributing author of 4 Marketing Books. Industry expert on Google Searches and Review Sites. Recovering Independent Restaurant Owner and Caterer of over 21 years. And, all-around good guy.