Can you or can't you? That's the question.
It would be really nice to capitalize on what everyone's talking about right now in the U.S. That's called slipstream marketing, and I am a big believer in using it to help turbo-charge your marketing efforts. That's just smart marketing.
But you don't want to get sued. That would be bad. I'm not an attorney, but I do know a thing or two about trademark and copyright infringement and what you can and can't use to promote a business.
For a short, simple direct answer to the question of using "March Madness" and other phrases and names to promote a business, watch this week's edition of Mike's Money-Making Minutes.
Enjoy!
Video highlights:
01:15 The Answer
01:37 How to find a list of what you can and can't use
02:20 Don't use this, or big brother will come and get you
02:47 Really, a Vasectomy clinic???
03:07 The right way to do it
If any of these sounds like a ton of work and it's too much because you've got other things to handle, like running your restaurant! If you're done waiting and sitting on the sidelines as the rest of the year flies by, click the button below and jump on a Money-Making Strategy Session with a DFY Marketing Expert.
And pack your restaurant in March without being sued.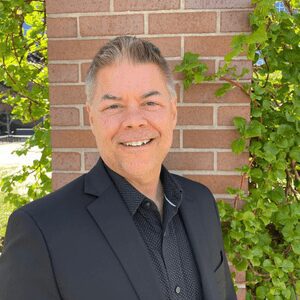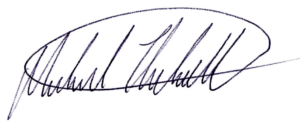 Michael Thibault
Known as "The Done For You Marketing Guy for Restaurants." International Speaker on Restaurant Marketing. Published contributing author of 4 Marketing Books. Industry expert on Google Searches and Review Sites. Recovering Independent Restaurant Owner and Caterer of over 21 years. And, all-around good guy.