Two things that plague every restaurant owner and keep them screaming into their pillow at night…lack of sales and STAFFING!
God bless them; we need them. You can't operate your business without them, so you need a system that works for you and is fair for your employees to help manage them.
Check out this week's edition of Mike's Money-Making Minutes, and I'll give you my secret on how I managed over 400 employees and kept my sanity.
Video highlights:
02:26 My secret source where I got this system
02:54 You have to do this one thing, or it won't work
03:34 Why you're confusing your staff
04:02 How to win in Unemployment court
05:23 You won't have to fire them; they'll do it themselves
Having a great restaurant and being able to run a difficult business all starts with hiring great people.
But where do you find such unicorns? Hiring great staff is a marketing challenge. You must know where they're hiding, put the right message in front of them, and get them to take action.
It's a system. One you can turn on and off when you need to fill slots.
Click on the button below and schedule a call with a DFY Restaurant Hiring Expert, and we will show you the promised land for finding, attracting, and hiring awesome staff for your restaurant.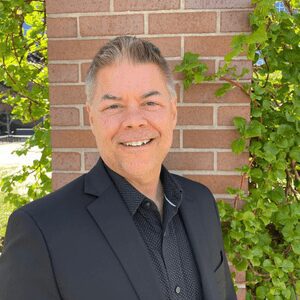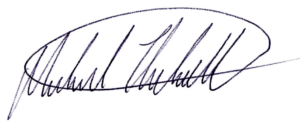 Michael Thibault
Known as "The Done For You Marketing Guy for Restaurants." International Speaker on Restaurant Marketing. Published contributing author of 4 Marketing Books. Industry expert on Google Searches and Review Sites. Recovering Independent Restaurant Owner and Caterer of over 21 years. And, all-around good guy.