How do new customers find you, if you have a restaurant, auto repair shop, or retail store?
Do you really know?
Have you been through the process of your customer journey?
It's mind-blowing that 98.7% of your new customers do the same thing when searching for businesses just like yours.
And believe it or not, the type of business you're in, or your location doesn't really matter.
The important core concept to remember is that new customers find you the same way they also find your competitor.
You want to know exactly how they find you to give you money and what they see concerning your business and your competitors.
Understanding this process will give you the power to dominate your local market.
Watch this week's Mike's Money Making Minutes as I go through this exact process to find a restaurant to try in sunny Pasadena.
Video highlights:
00:15 Sunshine and Rainbows.
00:57 The #1 way I find that perfect restaurant (it's the same as your new customers.)
02:20 My client "Jillian" from Congdon's does her imitation of an angel floating across my screen.
02:51 Gary and his dog, Blue.
03:07 How you can see exactly what your customers do.
FREE Offer
Find out how your customers' journey starts and ends and how they find your business. AND how you rank against all your competitors when they start their search.
We'll do all the work, and you get all the information. It's a $297 Value for FREE because you're on our list, and we love that! We only do 3 of these a week, so I wouldn't wait.
Thanks!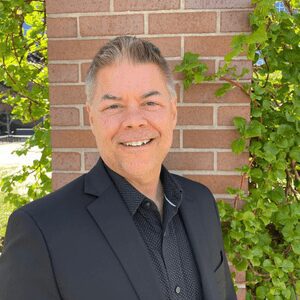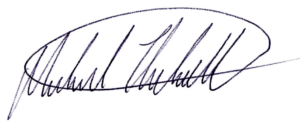 Michael Thibault
Known as "The Done For You Marketing Guy for Restaurants." International Speaker on Restaurant Marketing. Published contributing author of 4 Marketing Books. Industry expert on Google Searches and Review Sites. Recovering Independent Restaurant Owner and Caterer of over 21 years. And, all-around good guy.