McDonald's, Outback, Applebee's, Ruth's Chris… can you afford to compete with them when marketing your restaurant?
Hell NO! And you shouldn't try either. Your pockets aren't as deep, and you don't want to waste one red cent on anything that doesn't generate a positive return.
But is there a profitable way to use brand image marketing for your restaurant to get new customers?
Check out this week's edition of Mike's Money-Making Minutes to get some insider secrets to competing with the big boys on their own turf and crushing them.
Video highlights:
00:56 What is Brand Image Advertising, exactly?
01:43 Radio and Billboards…Yes or No?
02:26 1st secret to beating the big, bad, corporate dogs.
03:59 How to make money using radio ads.
05:51 Heed this warning.
Want new customers using your brand and reputation for your restaurant?
How about crushing the corporates at their own game?
Jump on a 30-minute Marketing Strategy Session with a DFY Restaurant New Customer Marketing Expert, and we will analyze everything about your restaurant before the call and tell you exactly what you can do to increase your sales…NOW.
Interested? It's FREE (Regularly $297) for the next 7 people if you click the button and pick a time in the next 87 seconds. (See what I did there? Created value, created a sense of urgency, gave a very specific number, and limited the offer to 7.) Man, I LOVE Marketing!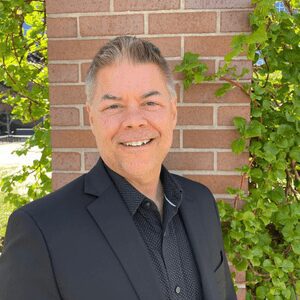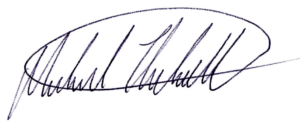 Michael Thibault
Known as "The Done For You Marketing Guy for Restaurants." International Speaker on Restaurant Marketing. Published contributing author of 4 Marketing Books. Industry expert on Google Searches and Review Sites. Recovering Independent Restaurant Owner and Caterer of over 21 years. And, all-around good guy.