I know you're busy. We all get focused on the "grind" of running our businesses on a daily basis. You know what I mean… employees don't show up, suppliers don't deliver, and customers and clients always have issues.
We don't pay enough attention to the strategic planning of running a great restaurant, auto repair shop, retail store, or professional service office. We all spend too much time in our business (the technical stuff) than we do on our business (strategic planning).
I'm including a video that I did a few years ago on this subject. It's very relevant to this day and lays out a specific way to make a winning plan for your business. Enjoy and let me know what you think.
Strategic planning for your business is the most important thing for your success… but 98% of your competitors will never do this. They're just too busy with staff, customers and clients, suppliers, bookkeeping, and the list goes on and on and on.
It's no surprise that you don't STOP everything to plan for your business' survival, especially right now in the situation we are in, you won't survive and thrive. I want better than just survival for you. And it's time to change everything!
Here's an instant success formula that will set you apart from almost every single one of your competitors in your town:
STRATEGIC PLANNING 101.
Take your partners, if you have any, and key team members off-site (you have to get away from your business or this will never work) for one day every three months. Set aside one day without phone calls, texting, or emails. I know you can do this, and you will like it trust me.
And for that one day, completely focus on strategic planning for your business, and plan your marketing for the next 3 months. Sounds totally crazy, right? You have got to try this!
During your quarterly day of strategic planning and marketing, you will bring large sheets of paper that you post on the wall and magic markers.
Give yourself some time to think and then begin writing the following:
Your achievements in the last 3 months (yes, it's okay to give yourself a pat on the back every once in a while).
Your strengths and weaknesses.
What you will do in the next three months (your "Action Commitment") to move your business forward, this is the marketing part.
Your written goals for the next three months (your "Quarterly Goals") with dates so you and your team can be held accountable. If you don't have dates, this will not work.
Like magic, you are now doing something your competitors in your town aren't even thinking about. And is there anything that is really more important? Just getting away with your partners and key team members for a single day is the best thing you can do for your business. There are lots of tools that you can use that can help you organize this. Just google 'strategic planning session.'
Before you do anything else, you should do ONE THING: Schedule a day in your calendar for a strategic planning day NOW.
C'mon, you can do it. A single day devoted to planning the future of your business is the single most important step you can take for the success of your business and your life.
Speaking of marketing and planning, let me ask you this… what is your plan for January to increase sales if you own a restaurant?
Do you have one?
You need one, and you need to act now. Don't wait until the last minute and do your marketing in a panic.
Click the button below to be whisked off to see the #1 Restaurant Promotion of All Time! Packs restaurants in January without fail.
I have personally seen this promotion generate as much as a $110,128 increase in business for a single restaurant owner during his slowest month of the year.
What he did and how he did it is on a video on the webpage when you click the button.
Don't miss out and make sure you have a plan going into January of 2024.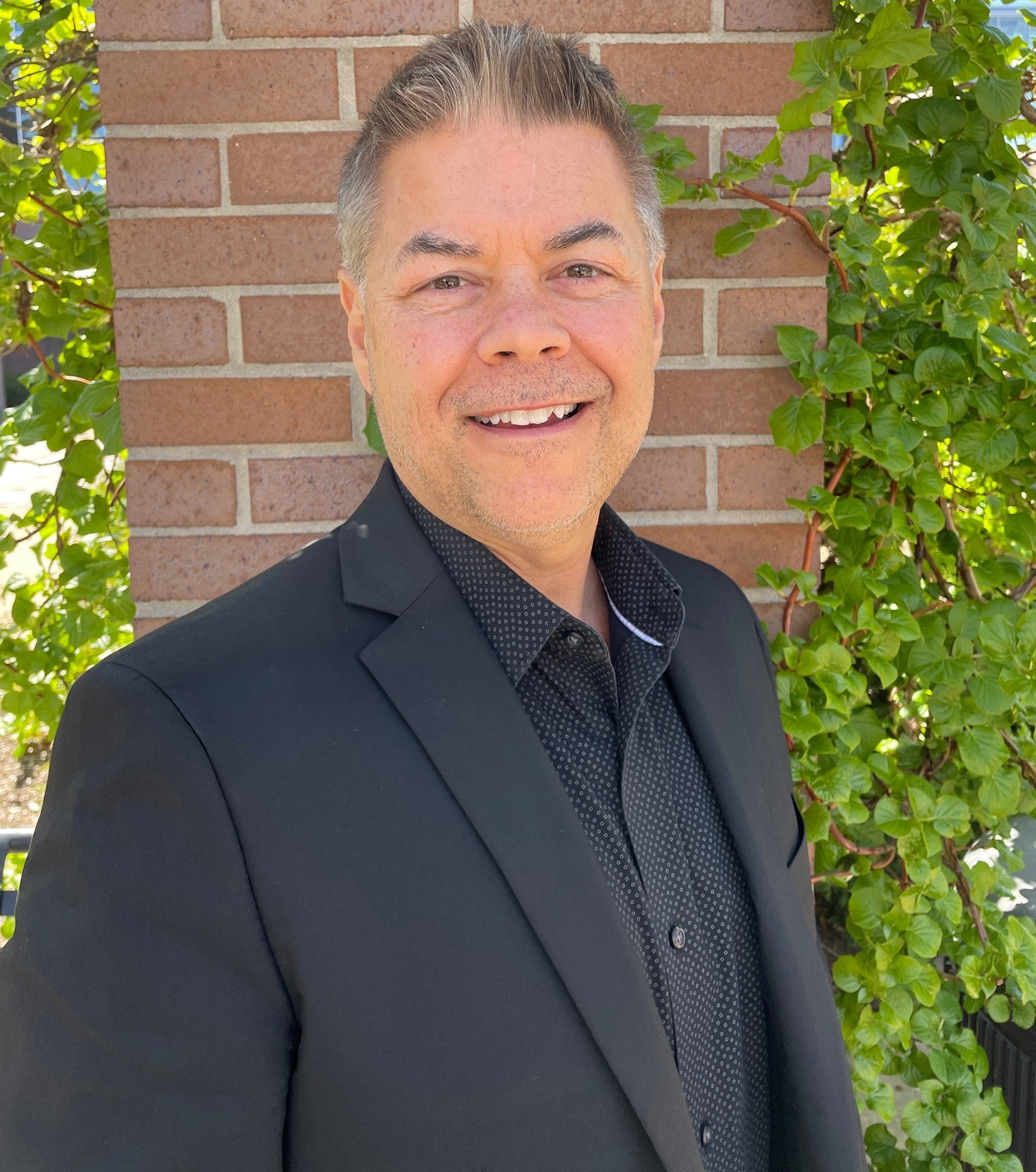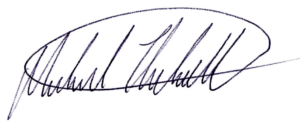 Michael Thibault
Known as "The Done For You Marketing Guy for Restaurants." International Speaker on Restaurant Marketing. Published contributing author of 4 Marketing Books. Industry expert on Google Searches and Review Sites. Recovering Independent Restaurant Owner and Caterer of over 21 years. And, all-around good guy.