I mean, does your food look as good as it tastes?
I hope so because, in today's world, your customers are snapping pics of your food to post on your Google Business listing and their social media and text it to their hundreds of friends to let them know how great your food looks and tastes.
If your plates don't look like they've just been bedazzled by Beyonce' herself, think about stepping up your game.
Check out this week's edition of Mike's Money Making Minutes to get some secrets to taking mouthwatering pics of your food to use on your social media, emails, website, and print marketing to get a herd of hungry customers knocking at your door.
Video highlights:
00:36 What equipment you need to take great pics.
01:40 How to use food pics to sell catering.
02:55 Secret #2: Don't make this mistake.
04:34 Secret #4: from the top, side, or bottoms-up.
05:51 How to get FREE pro pics from a photographer.
Want new customers using pics taken from your phone?
Click the button below and schedule a 30-minute talk with a DFY New Customer Marketing Expert, and we will tell you exactly how we or (you) can get a herd of new customers using pics taken with your phone.
Easy, Squeezy.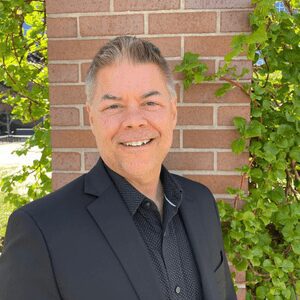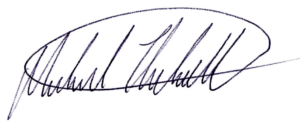 Michael Thibault
Known as "The Done For You Marketing Guy for Restaurants." International Speaker on Restaurant Marketing. Published contributing author of 4 Marketing Books. Industry expert on Google Searches and Review Sites. Recovering Independent Restaurant Owner and Caterer of over 21 years. And, all-around good guy.