Have a plan for the holidays to market your restaurant?
Don't wait till December 1st, it's too late by then.
Panic marketing isn't good for you, your staff, or your register. Take a minute and plan the next few months to ensure you are going to bring in the most amount of sales that you can squeeze through your doors.
Watch this week's edition of Mike's Money-Making Minutes to get the top 3 restaurant holiday promotions that you can "steal and deploy" for your restaurant. I even give you 1 promotion that has generated over $295 million dollars in additional sales for restaurants. Happy money-making holiday season – it's going to be a good one!
Video highlights:
01:15 Promotion #1 (It ain't a Turkey)
01:56 Promotion #2 (I'm going to the dark side on this one)
02:36 Injecting some of this into your holiday will pay big dividends
03:56 Promotion #3 (The Granddaddy of them all)
05:43 A shameless bribe
Get Promotion #3 handed to you on a silver platter this holiday season. All you need to do is count the cash coming in.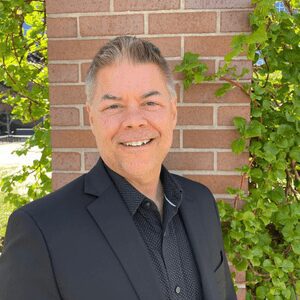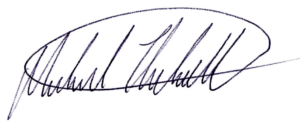 Michael Thibault
Known as "The Done For You Marketing Guy for Restaurants." International Speaker on Restaurant Marketing. Published contributing author of 4 Marketing Books. Industry expert on Google Searches and Review Sites. Recovering Independent Restaurant Owner and Caterer of over 21 years. And, all-around good guy.