You know that being active on social media is essential in today's digital landscape, but do you have a plan explicitly crafted for marketing your restaurant?
One that has the right strategies in place. A plan to drive new customers to your door while boosting engagement among existing guests.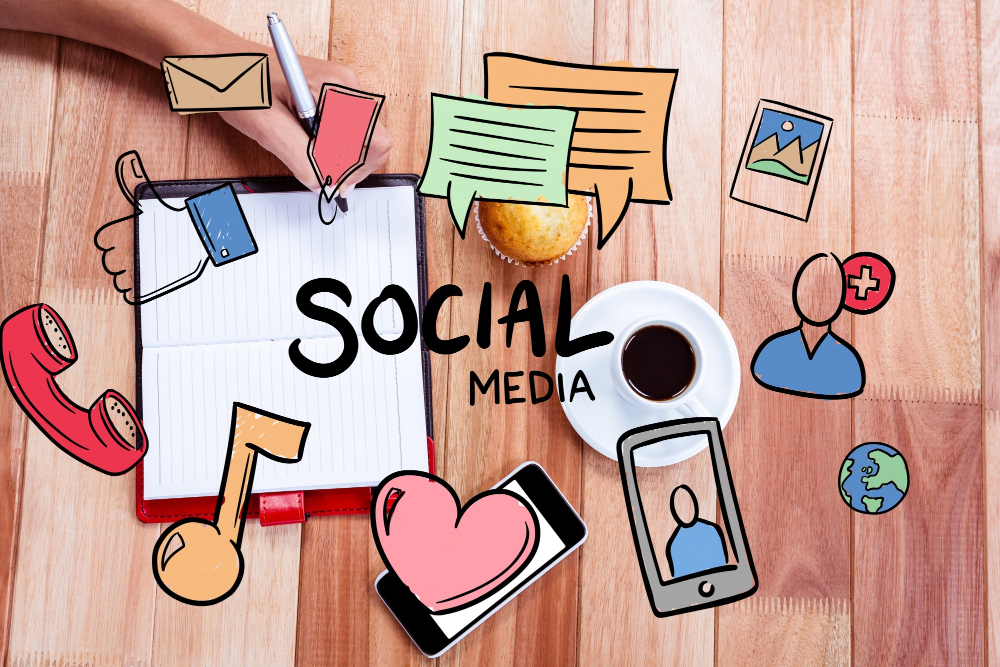 Why do I need a plan? Can't I just post stuff?
Having a repeatable social media plan is critical so you don't waste your time, energy, and resources wondering, "What am I going to do next?" or missing posting altogether.
Putting a well-thought-out plan in place to consistently post engaging content, create promotions, and interact with your customers on social media platforms, increases engagement, drives traffic to your establishment, and ultimately boosts your sales.
Why customers engage with restaurants on social media
People are more likely to engage with local businesses that make them feel a personal connection. By sharing mouth-watering food pictures and exciting promotions and demonstrating your "human-ness," you can tap into your customer's emotions and create a sense of loyalty and trust.
"Customers will become loyal to your restaurant via social media because they feel an emotional connection with you." ~Michael Thibault
How To Create A Content Plan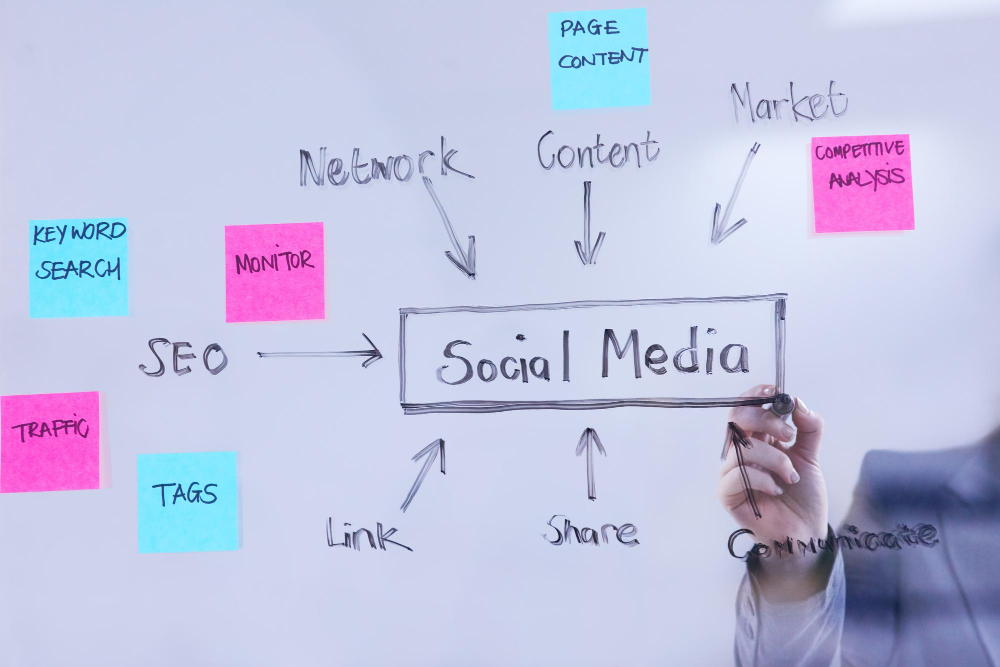 Step One: Creating content
WARNING: I suggest putting a manager or a trusted staff member in charge of this. Let's face it you're probably too busy to do this. If you can handle it and like doing it, awesome. But if you can't make sure you approve EVERYTHING till you feel comfortable with that's person voice who is coming up with the content. As they will be the voice of your restaurant.
To start, gather your existing content and evaluate what you have and what you need to create to come up with 30 days of content.
Start a list of content ideas that contain a mix of videos and photos, and utilize your staff to showcase your restaurant's culture and personality. Your smartphone is an excellent resource; you don't need to get fancy.
Your goal is one post per day that your restaurant is open AND to share that post in at least 3 stories a day.
You're probably thinking, which social media channel do I use? The answer would be the ones your customers and potential customers are on. Those.
It's probably going to be all of them. Sorry to break it to you. But the good news is you can use most of the content across multiple channels.
Here are some helpful definitions:
A Post is a picture or video you put on your feed.
A Story can be a picture or video, but it disappears after 24 hours
A Reel can be a picture or video but is longer than a story and can be saved to the platform, so it can be viewed at any time.
You can add music and use various creative tools.
Here are some ideas:
Videos of the kitchen, chef, and cooks.
Videos of the staff, opening tasks, turning over a table, setting the table, wiping a table.
Reveal the behind-the-scenes of your restaurant – share your origin story, your passions, and insider secrets to connect with your audience.
Photos of menu items with mouth-watering descriptions.
Boomerangs of cooks in action, plates serving, tables clearing, kitchen doors opening, food prep, food going into the pan/fryer/oven, flambe, smokers billowing, burner lighting, fire burning, griddle sizzling.
Your community involvement.
Photos and videos of the ambiance of your restaurant.
Opening the front door to the restaurant.
Bustling bar area, cocktail creation.
Photos and videos of customers (with their permission.)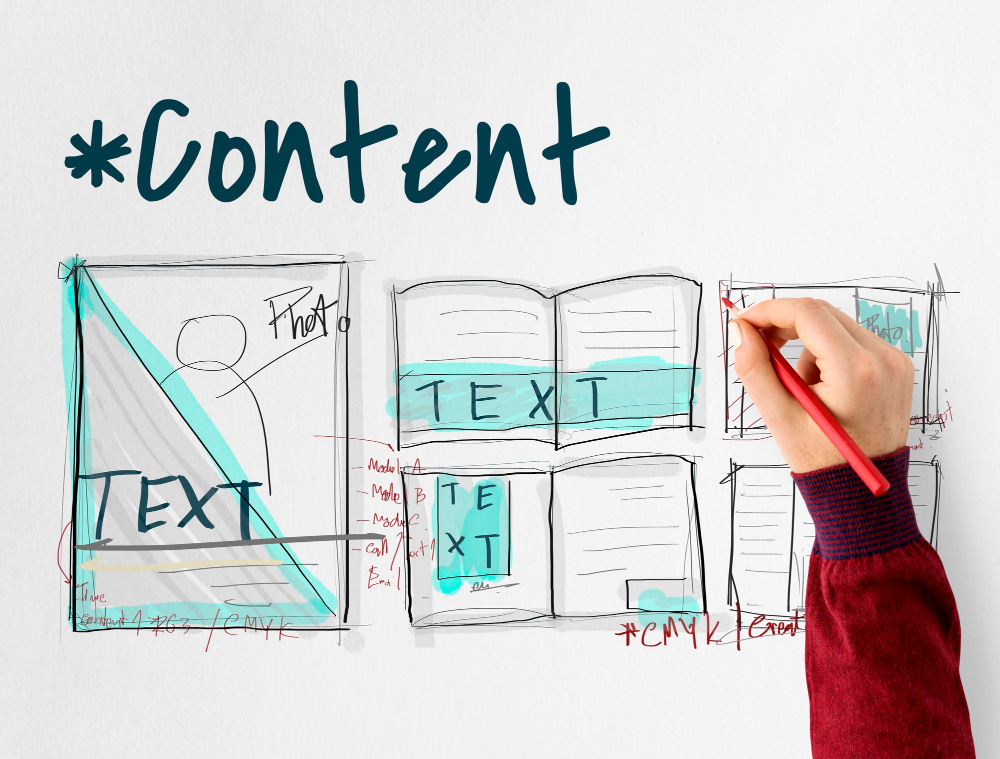 Step Two: Preparing the content
Take the videos and photos and design posts, reels, and stories out of them.
This is where most people get stuck, so here is a three-step formula:
1. BEGINNING = HEADLINE OR HOOK
This is where your attention-grabbing information goes. Think short, 3-5 words, and direct.
2. MIDDLE = CAPTION
This could be anywhere from a sentence to a micro-blog. Develop the idea in the photo/video or headline. Do you have a new dish? A new location? A special? A team member that is looking forward to helping people. Are the beers cold? You get the idea.
3. END = CALL-TO-ACTION
For the call-to-action, remember that it doesn't always have to be "come in and see us" or "buy my thing" In fact, it is better to ask for feedback, opinions, or suggestions from your audience. Make it interactive while still relevant to the post content.
Step 3: Schedule the content
Here's where your plan becomes the time saver. Create a timeline for your posts. If you don't prep these in advance, you WILL fall off the wagon. This should be planned for Facebook or Instagram, or both. If you have a professional account on Instagram, you can schedule posts in advance and post to Facebook simultaneously once you connect your accounts.
Picking your posting time depends on your target market – when are they likely to be on their phones scrolling, or is your message suited to a particular time of day (i.e., posting about lunch special before lunchtime). If you have a sizeable audience already, you can check your analytics to see what time your audience is online.
Planning Social Media Marketing Makes It Happen.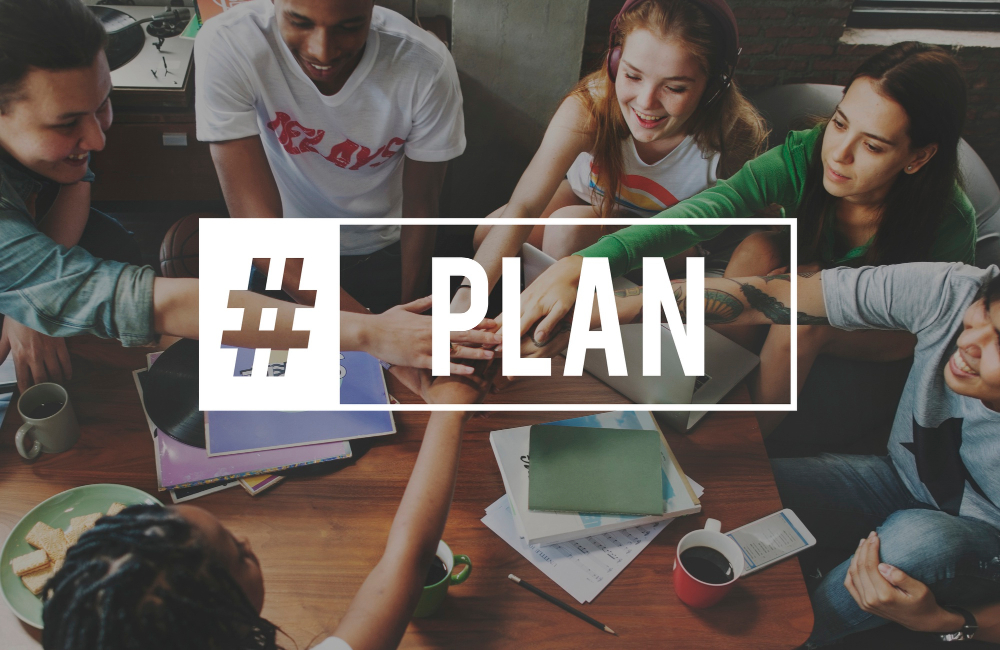 Once a plan is laid out, it can be repeated in a 30-day cycle. Some content you can reuse, others the theme will be the same but with new images or video, and others you will recreate as your promotions change.
Having a plan gives you a roadmap to follow so you know what you have done previously and what you need to do next. Because social media requires a constant stream of content, planning it in advance, batching the work involved, and adhering to a schedule makes it much easier to implement. The more regularly you post, the more likely you will be seen in your followers' feeds.
Does this all seem slightly overwhelming?
Want to talk to an expert in social media for restaurants?
Would you like to know the best way to use social media to get new customers, promote to your existing customers, and build a massive email list of NEW customers so you can market to them and convert them into long-time paying guests?
Click the button below and sign up for a FREE Social Media Check Up with a Professional DFY Social Media Marketing Expert. We'll tell you exactly how to reach social media nirvana for your restaurant.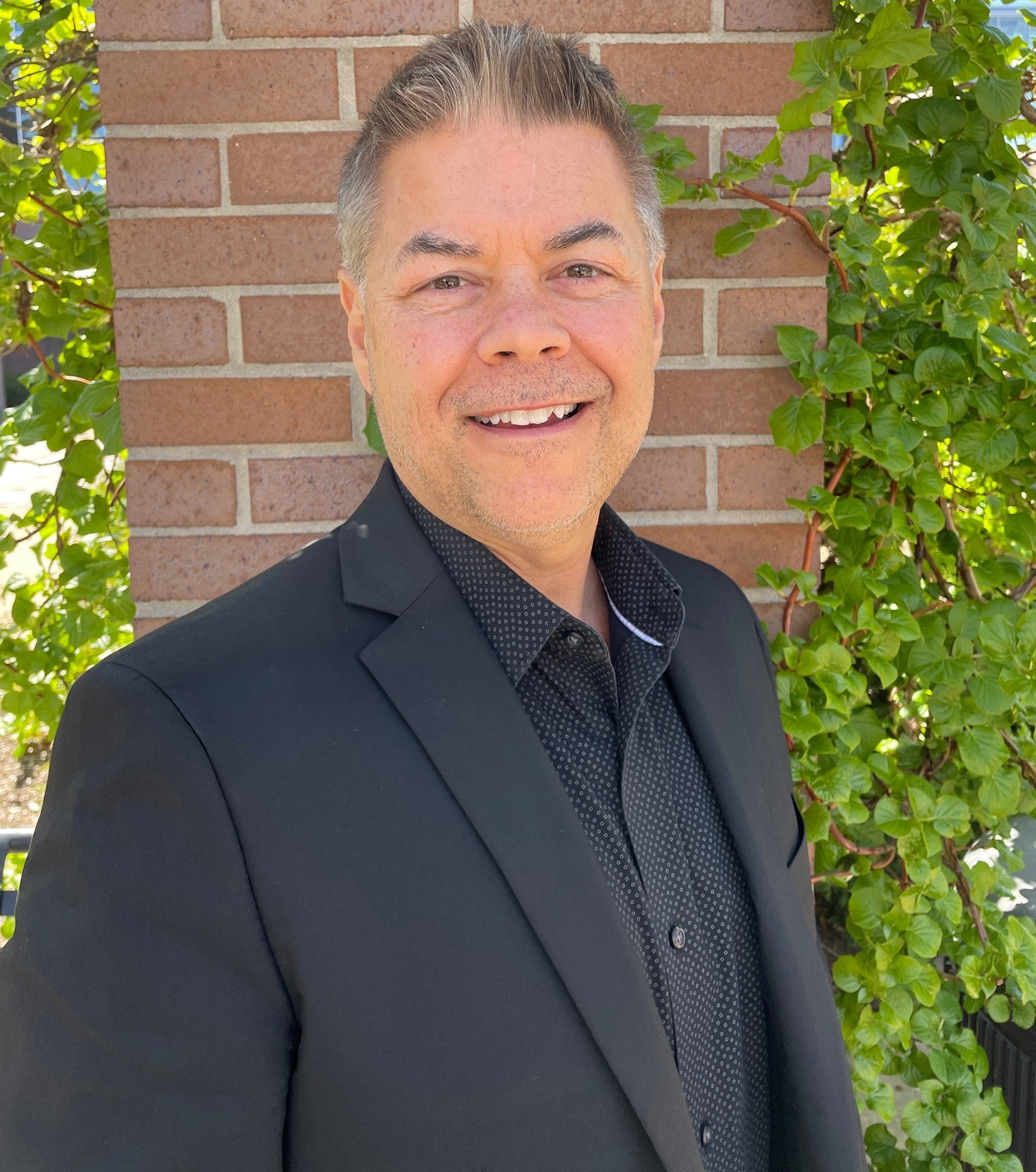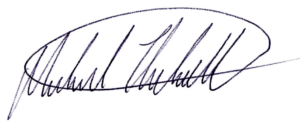 Michael Thibault
Known as "The Done For You Marketing Guy for Restaurants." International Speaker on Restaurant Marketing. Published contributing author of 4 Marketing Books. Industry expert on Google Searches and Review Sites. Recovering Independent Restaurant Owner and Caterer of over 21 years. And, all-around good guy.