The DFY Restaurant Profit Journal
The DFY Restaurant Profit Journal features today's best strategies and techniques to get you more new customers and increase your sales. Browse and subscribe to become part of the DFY family and get what you need to create your dream restaraunt.
Subscribe To our profit-making tips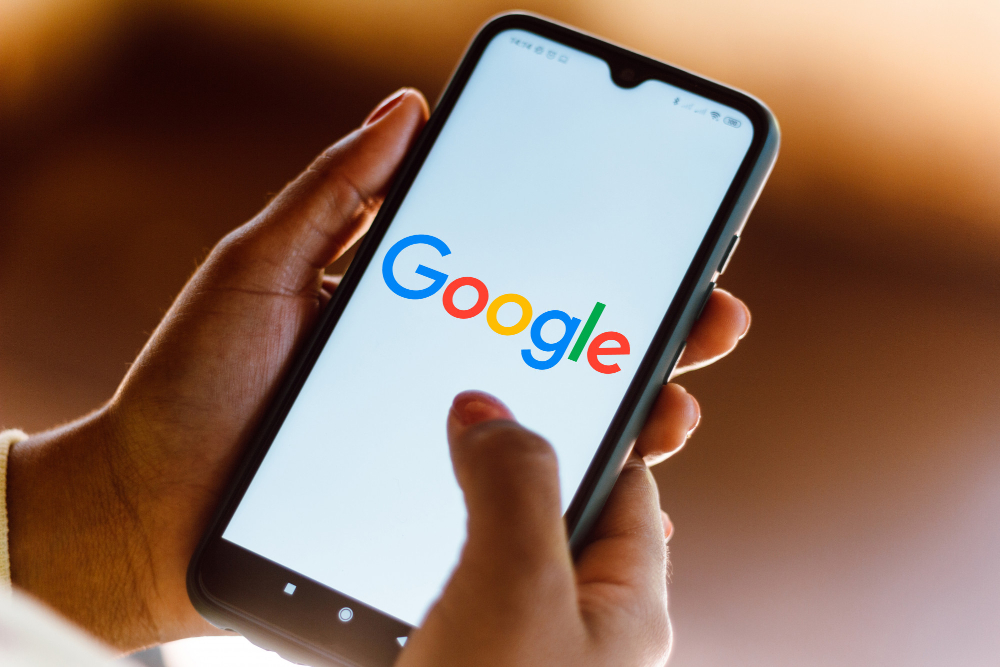 If you've been in the restaurant business for a while, you might remember hiring secret shoppers - people who would secretly dine with you and then provide feedback and suggestions for improvement....
read more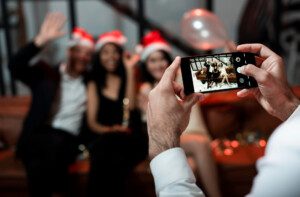 There are a few things you need to know if you want to use Social Media to get new customers and increase sales. If you own a restaurant…You are not in the business of selling food!!! Sorry to break...
read more
Looking For Something Specific?
Subscribe to the DFY Restaurant

Profit

Making Tips
Subscribe to our weekly money-making information that delivers the most actionable, proven,
and up-to-date sales-generating tips your restaurant needs in 7 minutes or less.
Get in front of your competition for free.